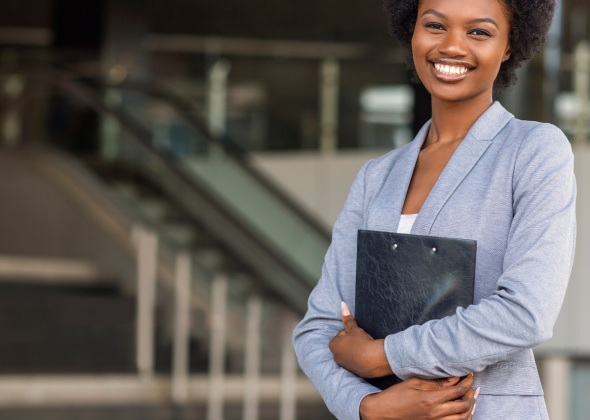 PaySpace Experts Explain
WHY IS THERE AN ETI?
Millions of young South Africans are excluded from participating in economic activity, and as a result suffer disproportionately from unemployment, discouragement and economic marginalisation. High youth unemployment means young people are not gaining the skills or experience needed to drive the economy forward. This lack of skills can have long-term adverse effects on the economy.
In South Africa, the current lack of skills and experience, as well as perceptions regarding the restrictiveness of labour regulations, make some prospective employers reluctant to hire the youth.
As a South African employer, you now have a great opportunity to boost the employment of young job seekers.
WHAT IS EMPLOYMENT TAX INCENTIVE (ETI)
The ETI is an incentive aimed at encouraging employers to hire young job seekers. It was implemented with effect from 1 January 2014.
WHAT ARE THE BENEFITS OF ETI
WHO ARE THE EMPLOYERS THAT QUALIFY?
The employer is eligible to claim the ETI if the employer:
To work out if you are a qualifying employer:
HOW DO I DETERMINE WHO IS A QUALIFYING EMPLOYEE?
An individual is a qualifying employee if he or she:
We hope you found this information useful.   If you have any questions on how the Employment Tax Incentive (ETI) relates to payroll and the PaySpace system, please feel free to get in touch with our support team.