PEOPLE WHO LOVE OUR ONLINE PAYROLL SOFTWARE
ONLINE PAYROLL SOFTWARE - WHY WE ARE DIFFERENT
WHAT OUR ONLINE PAROLL SOFTWARE OFFERS
DOWNLOAD OUR GUIDE TO FIND OUT MORE
By clicking the submit button you consent to us making contact with you via phone, email or WhatsApp.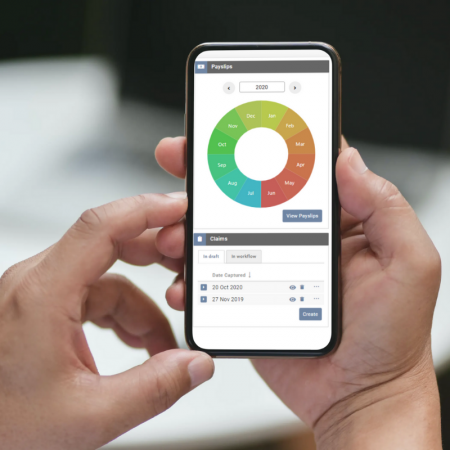 ONLINE PAYROLL SERVICES TO HELP YOU GROW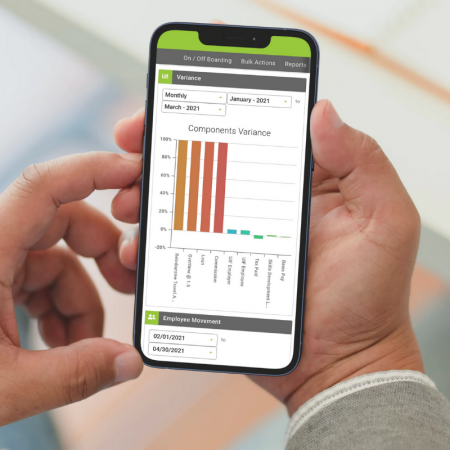 YOU MAY ALSO BE INTERESTED IN THESE ARTICLES
Payroll software in Namibia is available and underutilized. Payroll is a process that takes a lot of time and effort when performed manually. It needs to be accurate and compliant, if it is not, it could cost a business a lot of money and trouble in ...
Small business tax in South Africa can be a pain. Even though we all hate thinking and speaking about tax, the reality is that it is something we cannot avoid. SARS might be viewed as the bad guy but they have actually implemented a system to help sm...
Payroll in Botswana can be a complicated process that is extremely time-consuming when done manually. If payroll is not done correctly and legislation is not adhered to, it can be detrimental to a company.  In this article, we will explain what is...