PEOPLE WHO LOVE OUR ONLINE PAYROLL SOFTWARE
ONLINE PAYROLL SOFTWARE - WHY WE ARE DIFFERENT
WHAT OUR ONLINE PAROLL SOFTWARE OFFERS
DOWNLOAD OUR GUIDE TO FIND OUT MORE
By clicking the submit button you consent to us making contact with you via phone, email or WhatsApp.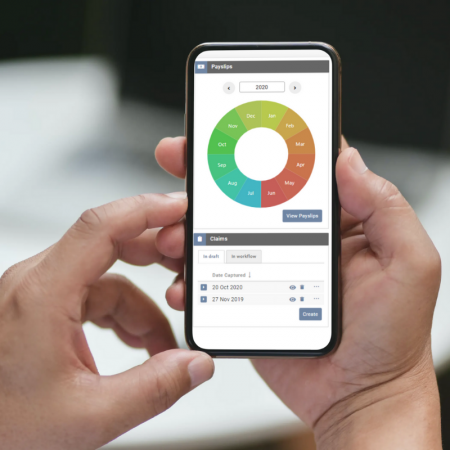 ONLINE PAYROLL SERVICES TO HELP YOU GROW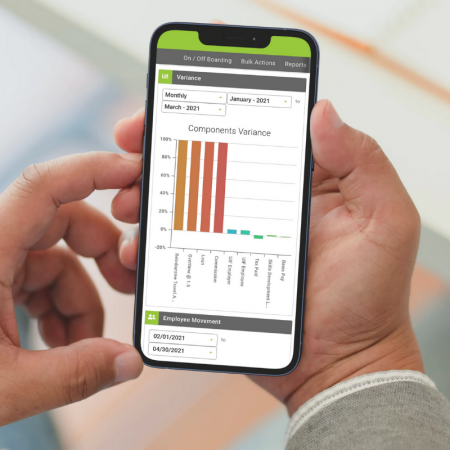 YOU MAY ALSO BE INTERESTED IN THESE ARTICLES
Workforce management, also referred to as WFM is a process through which a business tracks employee productivity. It then makes use of this data to optimise productivity. Thus, it helps employers allocate tasks effectively, provide necessary resource...
The "official rate of interest" for calculating the taxable benefit on low interest or interest-free loans has increased by 0.50% with effect from 01 June 2022.
Paragraph 5(e) of the Fringe Benefits Tax Regulations stipulates that where an employer provides a loan to an employee at an interest rate lower than the applicable commercial rate, the resulting interest difference be recognised as a fringe benefit.