PEOPLE WHO LOVE OUR ONLINE PAYROLL SOFTWARE
ONLINE PAYROLL SOFTWARE - WHY WE ARE DIFFERENT
WHAT OUR ONLINE PAROLL SOFTWARE OFFERS
DOWNLOAD OUR GUIDE TO FIND OUT MORE
By clicking the submit button you consent to us making contact with you via phone, email or WhatsApp.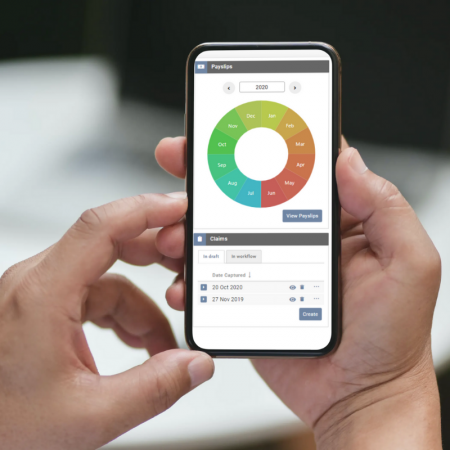 ONLINE PAYROLL SERVICES TO HELP YOU GROW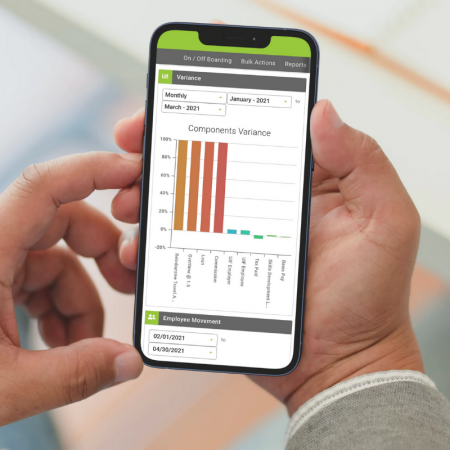 YOU MAY ALSO BE INTERESTED IN THESE ARTICLES
Payroll is an essential requirement of employers and unfortunately is something that you cannot avoid. Yes, unsurprisingly payroll in South Africa is just as needed here as it is elsewhere in the world. Even though the idea of payroll might be daunti...
RSA Bi-Annual Submission 2022-2023 Notice This year, the Employer Interim Reconciliation Declaration (EMP501) submission period opened on 19 September 2022 and closes on 31 October 2022. Employers are required to reconcile their Monthly Employer Dec...
PAYSPACE CUSTOMER SUPPORT Customer Support Talk A quick reference page with the latest news, tips and tricks from the PaySpace Customer Support Desk. Select the month below to view news and feedback from the PaySpace Customer Support Team Nov...