PEOPLE WHO LOVE OUR ONLINE PAYROLL SOFTWARE
ONLINE PAYROLL SOFTWARE - WHY WE ARE DIFFERENT
WHAT OUR ONLINE PAROLL SOFTWARE OFFERS
DOWNLOAD OUR GUIDE TO FIND OUT MORE
By clicking the submit button you consent to us making contact with you via phone, email or WhatsApp.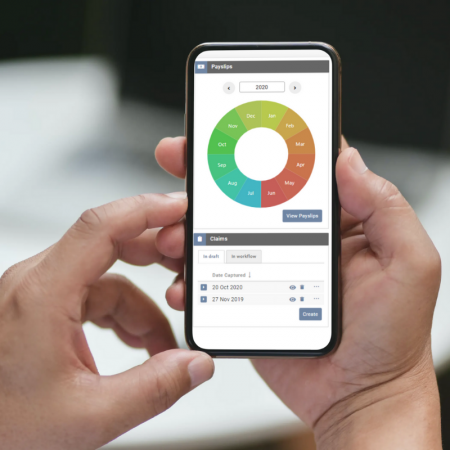 ONLINE PAYROLL SERVICES TO HELP YOU GROW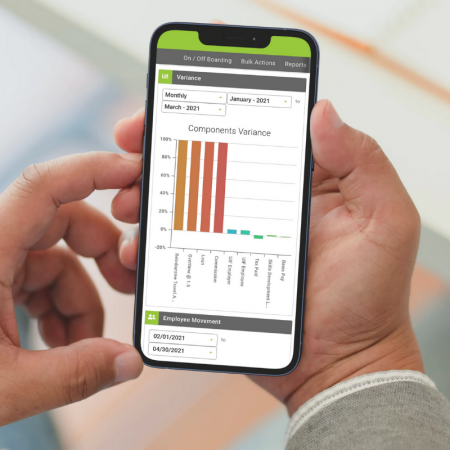 YOU MAY ALSO BE INTERESTED IN THESE ARTICLES
The performance appraisal process is no longer simply an investigation into whether an employee is doing their job. It's a two-way conversation that seeks to improve, not merely manage, employee productivity. There are several reasons behind this shi...
The growth of the South African economy is inextricably linked to the success of our small businesses. But what exactly constitutes a small business? The Banking Association of South Africa defines a small business as any entity with 50 employees and...
Managing payroll can be a time consuming, laborious task. Especially if you're relying on outdated tools like Excel to do all the work. Excel spreadsheets rely on manual updates to stay relevant and these data capturing tasks are repetitive, tedious ...