PEOPLE WHO LOVE OUR ONLINE PAYROLL SOFTWARE
ONLINE PAYROLL SOFTWARE - WHY WE ARE DIFFERENT
WHAT OUR ONLINE PAROLL SOFTWARE OFFERS
DOWNLOAD OUR GUIDE TO FIND OUT MORE
By clicking the submit button you consent to us making contact with you via phone, email or WhatsApp.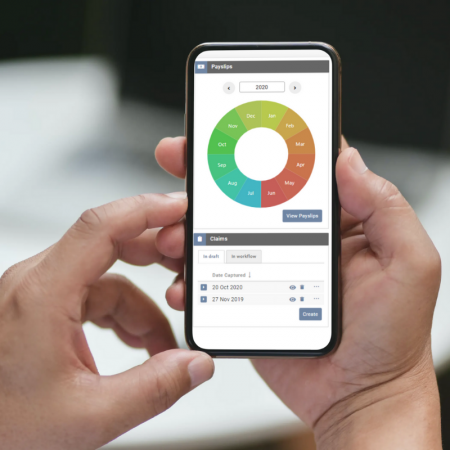 ONLINE PAYROLL SERVICES TO HELP YOU GROW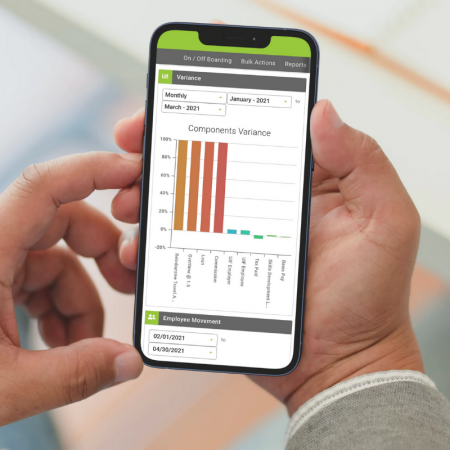 YOU MAY ALSO BE INTERESTED IN THESE ARTICLES
An interview guide for HR practitioners Two years ago, the global COVID-19 pandemic changed the world. Riddled with an uncertainty of what tomorrow might bring, many who were able to, saw their homes turning into their offices, as they moved to remo...
The following article shows the actual costs of sending a WhatsApp message in South Africa, confirming that sending a WhatsApp message costs a fraction of a cent.
No matter how hard one wishes one could avoid them, taxes must be paid. It is also extremely important to ensure that one's taxes are calculated correctly. That's why people look for a SARS Tax Calculator. As a business owner, the pressure mounts as ...