PEOPLE WHO LOVE OUR ONLINE PAYROLL SOFTWARE
ONLINE PAYROLL SOFTWARE - WHY WE ARE DIFFERENT
WHAT OUR ONLINE PAROLL SOFTWARE OFFERS
DOWNLOAD OUR GUIDE TO FIND OUT MORE
By clicking the submit button you consent to us making contact with you via phone, email or WhatsApp.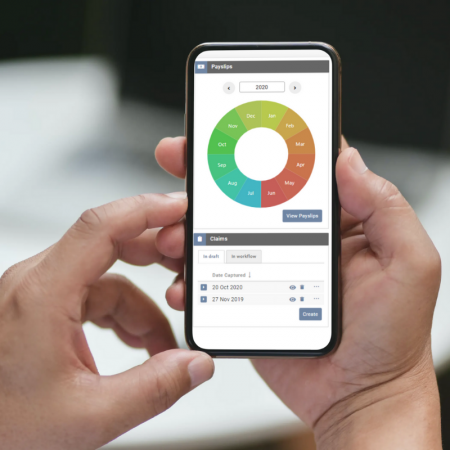 ONLINE PAYROLL SERVICES TO HELP YOU GROW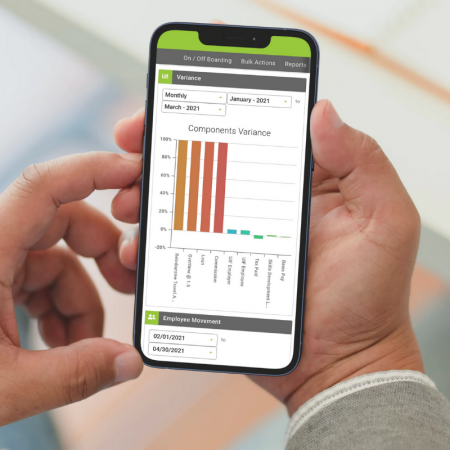 YOU MAY ALSO BE INTERESTED IN THESE ARTICLES
Global Payroll Association Awards 2023 It is with great pride that we share the news of two international awards we have received.  In 2019, we were the first African business to win 'Payroll Software Supplier of the year' at the annual Global Payr...
South Africa Interest Rate Change The "official rate of interest" for calculating the taxable benefit on low interest or interest-free loans has increased by 0.50% with effect from 01 June 2023. Click here for the South African Reserve Bank websi...
The Minister of Finance and Economic Affairs in his Budget Statement to Parliament in March 2023, announced new measures for Domestic Taxes.The measures became effective April 2023, following the publication of the Taxation (Amendment) Act.The follow...