PEOPLE WHO LOVE OUR ONLINE PAYROLL SOFTWARE
ONLINE PAYROLL SOFTWARE - WHY WE ARE DIFFERENT
WHAT OUR ONLINE PAROLL SOFTWARE OFFERS
DOWNLOAD OUR GUIDE TO FIND OUT MORE
By clicking the submit button you consent to us making contact with you via phone, email or WhatsApp.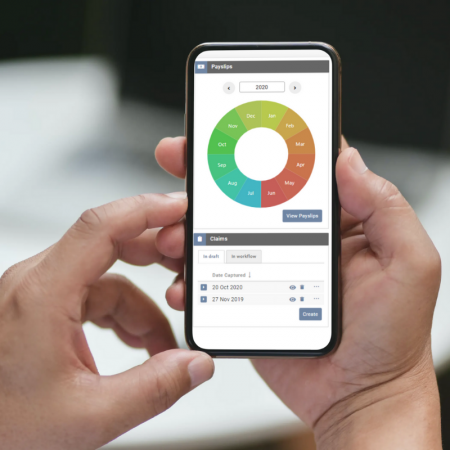 ONLINE PAYROLL SERVICES TO HELP YOU GROW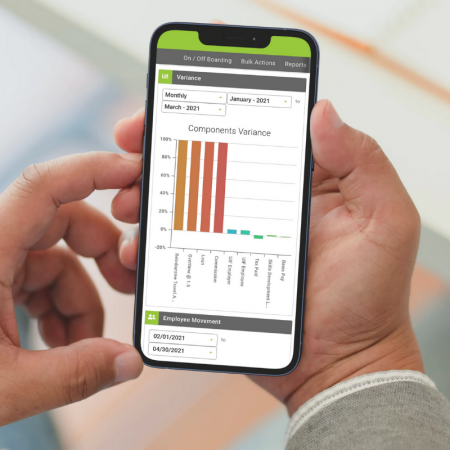 YOU MAY ALSO BE INTERESTED IN THESE ARTICLES
PaySpace celebrates 20 years! The four founders embarked on the challenge to consistently innovate through technology and disrupt the market, which is still a core mandate today.
The Rwanda Revenue Authority (RRA) has announced a new law establishing taxes on income no. 027/2022 of 20/10/2022 published in the official gazette no special of 28/10/2022. Considering that due to the Rwanda Tax Tables update, the tax administrati...
As per the changes in the DT0107a report, there was a requirement on pension to carry the excess contributions calculated on Tier 1 and Tier 2, to Tier 3.
Enhancements have been made to cater for this. Please refer to the sections below for more information. This is applicable to the Ghana SSNIT Contribution Calculations.