PEOPLE WHO LOVE OUR ONLINE PAYROLL SOFTWARE
ONLINE PAYROLL SOFTWARE - WHY WE ARE DIFFERENT
WHAT OUR ONLINE PAROLL SOFTWARE OFFERS
DOWNLOAD OUR GUIDE TO FIND OUT MORE
By clicking the submit button you consent to us making contact with you via phone, email or WhatsApp.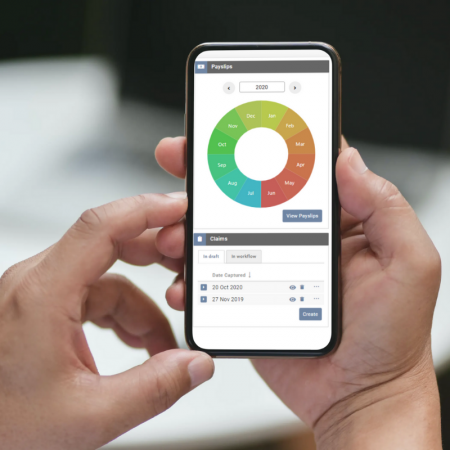 ONLINE PAYROLL SERVICES TO HELP YOU GROW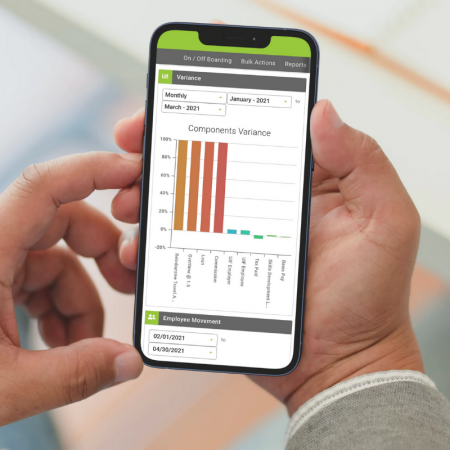 YOU MAY ALSO BE INTERESTED IN THESE ARTICLES
Kate Ferreira reviews PaySpace, a cloud­ based HR and payroll solution which is good for mining and heavy industry firms with projects across continents PaySpace is a homegrown, cloud based HR and payroll solution, developed and managed by three Gau...
PaySpace has become the first Human Capital Management and Payroll Software service provider in Africa to receive the International ISO (International Organisation for Standardisation) 27001 certification for security and data protection. Described...
PaySpace will be sponsoring the technological skills development of talented South African youth under the guidance of WeThinkCode_, bringing in the next generation of problem solvers.