PaySpace OrgCharts offers flexible cloud-native software to quickly and easily create professional-quality charts and perform in‐depth workforce analysis.
Instantly highlight vacancies or contract positions even if your chart contains thousands of boxes.

Key Features Our Clients Love
Visualizing your Organization Structure
Every company needs to create and share organization charts, company org charts or organigrams. There is no substitute for visualizing the employee organization structure, and by using our org chart software you will quickly get the visual information you need.
Company size really does not matter; whether the company is 50 employees or 10,000 employees, PaySpace OrgChart will do the job.
With PaySpace OrgChart, all you need is a web browser – no need to download, install, or configure anything. If you are looking for organizational charting software for a team of 1 or for your entire organization, PaySpace OrgChart is engineered to meet your needs and grow with you.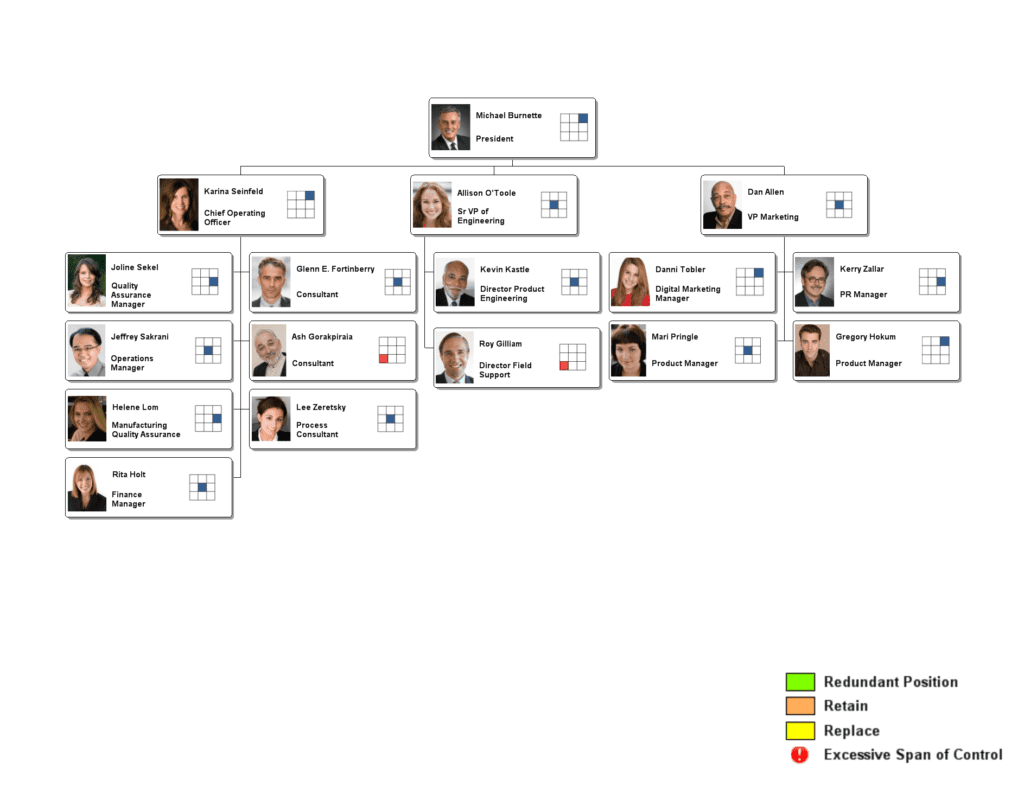 Professional Quality Charts in Minutes
PaySpace OrgChart quickly assembles organizational charts directly from your HR data on PaySpace. And because of its web-based, OrgChart makes sharing up-to-date charts with your colleagues almost effortless.