PaySpace offers users Best-In-Class Recruitment software, powered by Breezy HR, a leading cloud-native recruitment solution.
This end-to-end recruitment platform is designed to optimize your recruiting process and support your entire team. Attract and hire great employees in less time and less effort with this user-friendly, feature-rich software.
Key Features Our Clients Love
Recruitment Product Information and Screens
A holistic view of your candidate pipeline
The drag & drop pipeline management means you know at a glance who's at what stage in your pipeline:
Streamline candidate communication and interview scheduling
The software includes all the tools you and your team need to work together scheduling and vetting candidates.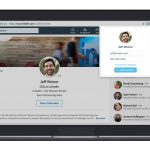 Source candidates where ever they are, in no time
The Chrome extension allows recruiters and HR partners to deliver the best candidates with zero parsing headaches. Source candidates in a single click, directly from LinkedIn, Indeed, Xing, Github, AngelList and more!
Powerful Analytics
Robust reporting & analytics give you deep insights required to power your recruiting process.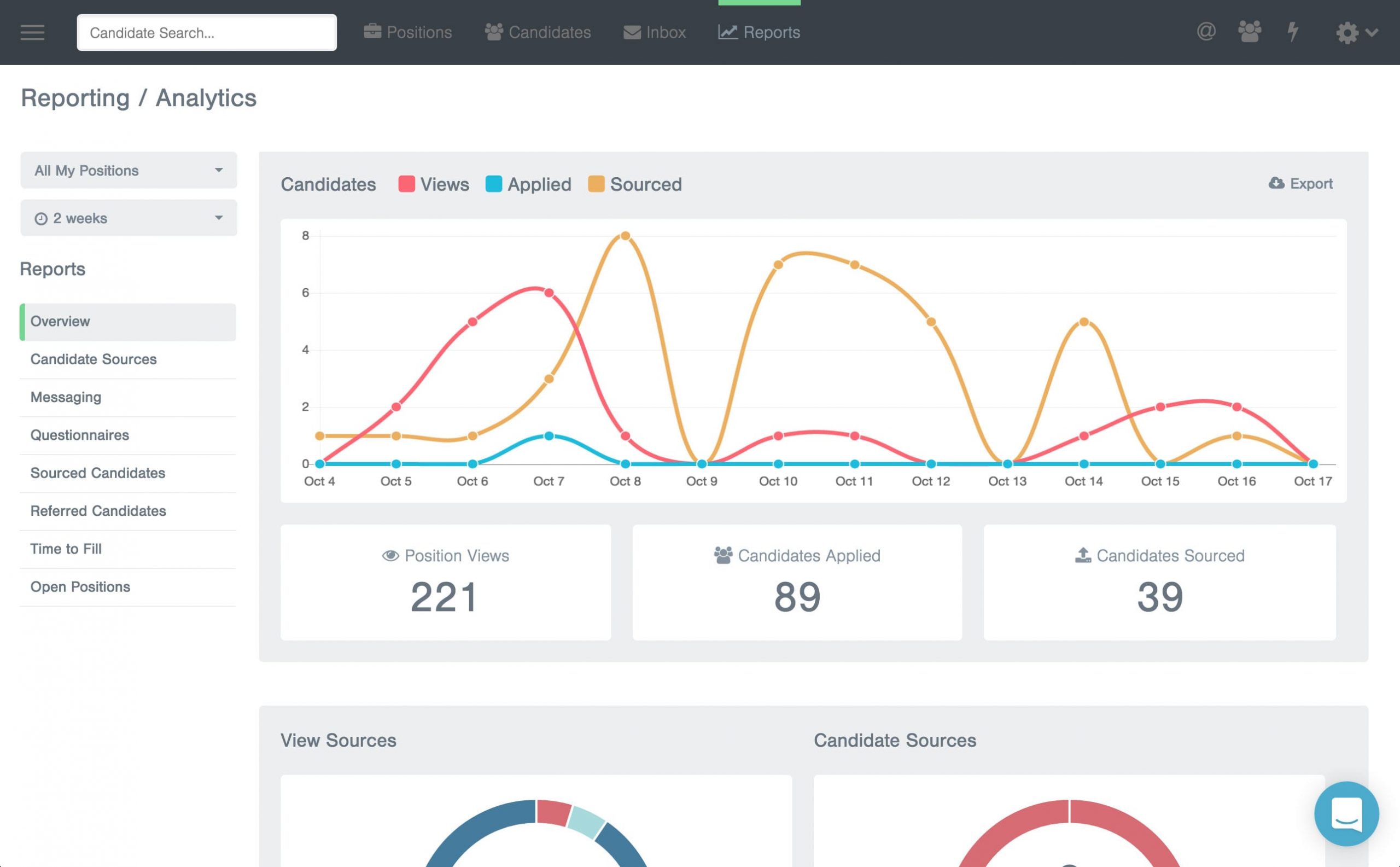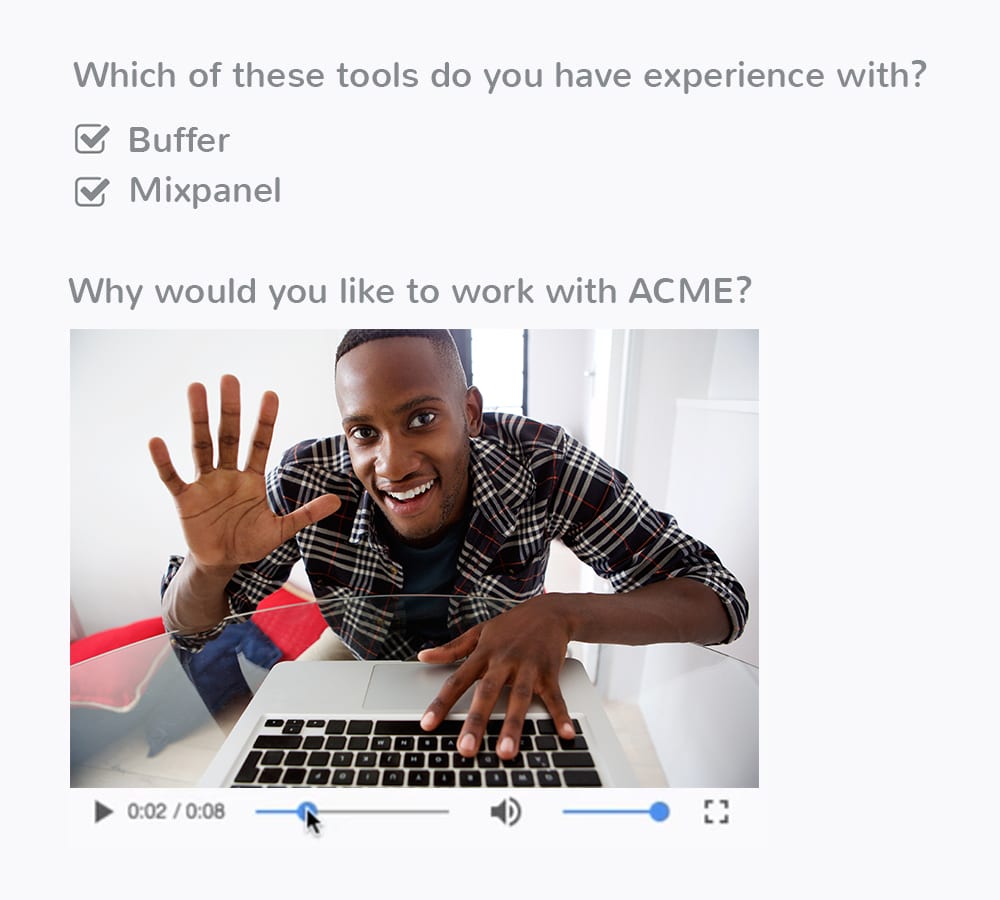 Screen & assess candidates quickly and easily
The integrated video responses and live video interviews help you understand and engage with your candidates faster than ever.
Get it all to go
The mobile apps for iOS and Android will let you know and let you take action when it matters, wherever you are.