Join us to celebrate PaySpace becoming a Workday Global Payroll Certified partner.
Come see the new possibilities this partnership can unlock for your business. We will showcase the power of this integration, and how PaySpace is driving disruption in the African market.
What you have to gain
Workday GPC is a global payroll partner program that helps reduce the costs associated with deploying, integrating, and managing third-party payroll solutions. Customers can lower their setup and maintenance costs by easing the burden of integration, which is a major cost factor with hidden complexity. Because integrations are maintained by Workday's partners and certified as interoperable with Workday, customers no longer have to worry about keeping integrations up to date. Workday's certified integrations are: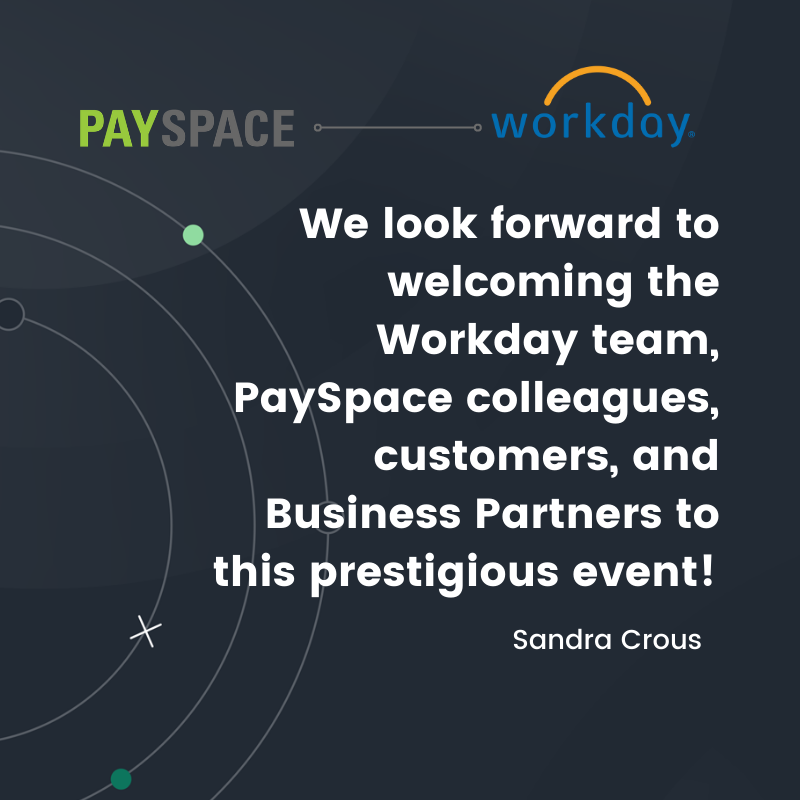 16:00 | Welcome to the Workday and PaySpace Integration Celebration!
16:05 | A Workday Introduction
16:15 | GPC – A world of benefits awaits
16:40 | PaySpace disrupting the African market
16:50 | Celebration party!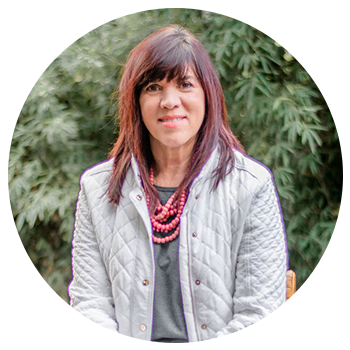 Sandra Crous
Managing Director
PaySpace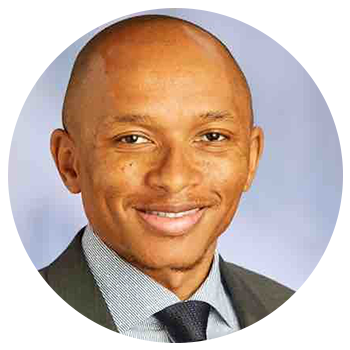 Zuko Mdwaba
Country Leader & MD
Workday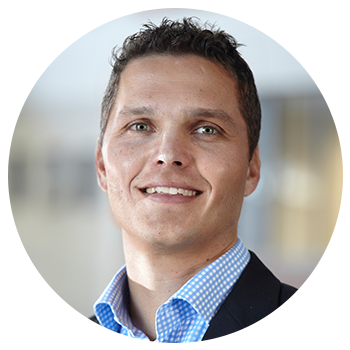 Warren van Wyk
Director
PaySpace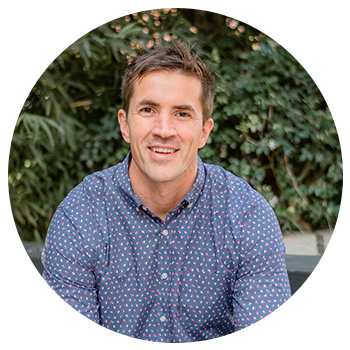 Heinrich Swanepoel
Head of Sales
PaySpace