The 2022 PaySpace Annual Tax Seminar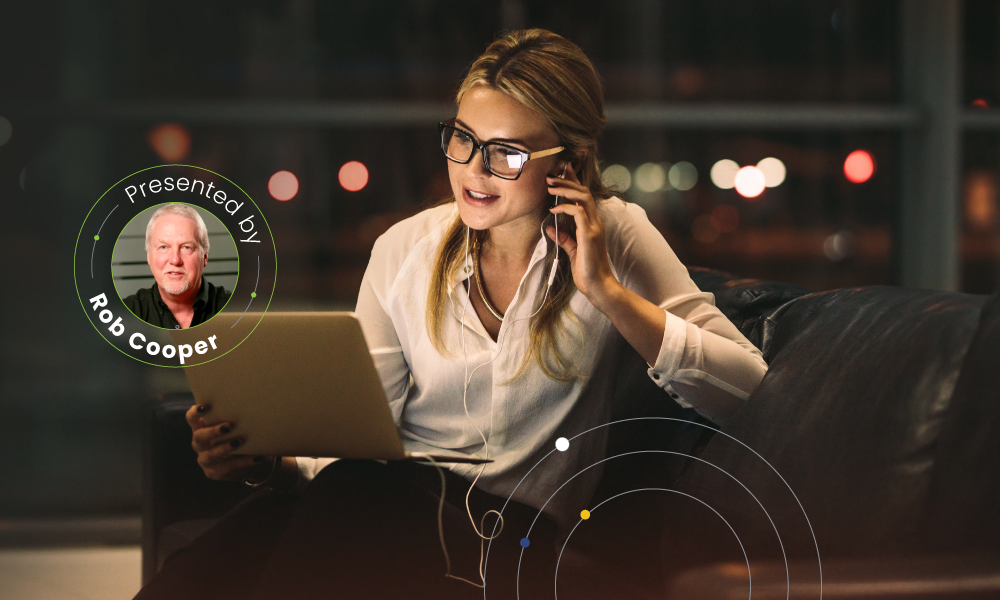 There are many changes to employment-related payroll legislation moving through the amendment cycle towards implementation from March 2022.
Two Tax Amendment Bills are tabled in Parliament and will soon be promulgated as final legislation. The final changes include the simplification of the fringe benefit calculation of employer-paid contributions to retirement funds and the expansion of the fringe benefit for Long Service awards.
Key takeaways from the seminar
Rob's focus
What you will receive
Rob's focus
Important changes to the Employment Tax Incentive

Updated tax certificate requirements for the 2021/22 tax year end submission

Potential changes for the August 2022 interim submissions

Status update on the promulgation of the Amendment Bills for the Compensation Fund and for Employment Equity.

Interesting aspects of the Unemployment Insurance Fund

Proposals in the Budget 2022 that impact employers

Update on the status of the SARS 2024 Vision for Personal Income Tax administration
What you will receive
Who should attend the Payroll Tax Ready Seminar?
Rob is a founding member of the PAGSA, a body that represents the payroll industry in discussions with the statutory bodies.
As chairman of the PAGSA, his focus over the past 30 years has been on the diverse legislation that governs the employment and payroll industry.
He is held in high regard as an employment tax expert and is a respected writer and presenter at tax seminars and workshops around the country.