Follow along as Rob Cooper, Chairman of PAGSA, guides us through the changes that will affect your payroll in 2021.
This informal and interactive webinar undertakes to bring you up to date and help you to comply with important changes to employment tax legislation. Expect a summary of the Budget Speech presented in February 2021 and a discussion regarding ETI, tax, TERS benefit relief, and more.
Who should attend the Payroll Tax Facts 2021 Seminar?
Rob Cooper – Payroll Legislation Specialist
Rob is a founding member of the Payroll Authors Group of South Africa, a body that represents the payroll industry in discussions with the statutory bodies.
As chairman of the PAGSA, his focus over the past 30 years has been on the diverse legislation that governs the employment and payroll industry.
He is held in high regard as an employment tax expert and is a respected writer and presenter at tax seminars and workshops around the country.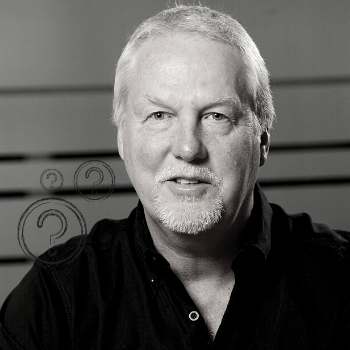 | | |
| --- | --- |
| Date | Tuesday, 16 March 2021 |
| Duration | 09:00 – 12:30 GTM+2 |
| Platform | Web Seminar (MS Live) |
| Price | R1 299.00 excl. VAT |