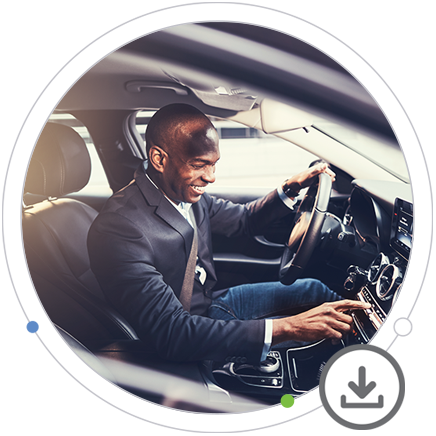 Download this easy-to-use travel logbook, to capture your personal and business milage and view a summary of your travel for the financial year. Our online travel logbook is SARS-compliant and will assist you in the process of claiming a travel deduction!
PRO TIP: Where you used more than one vehicle in the tax year, a separate logbook must be kept for each vehicle that was used.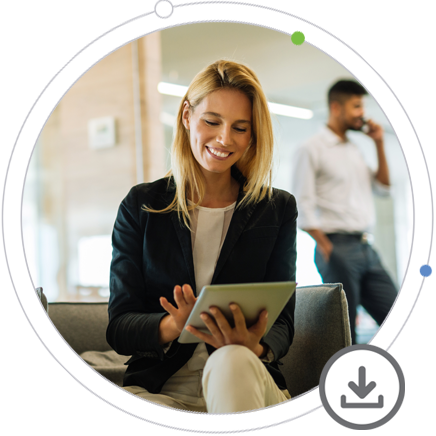 Easily track and manage and integrate important payroll dates and notes into your every day with this downloadable pdf.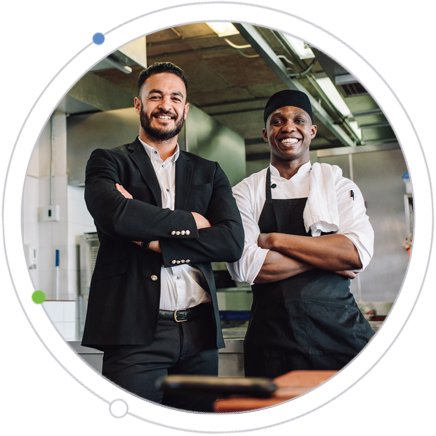 Manager your SME payroll with PaySpace Lite or Premier. These tools are designed to offer easy, basic payroll but with all the legislative and software features required to run a complete payroll process. Pay staff, track leave, record skills, training and disciplinary records, and be able to submit accurate information to the relevant legislative authorities with no fuss or expertise required.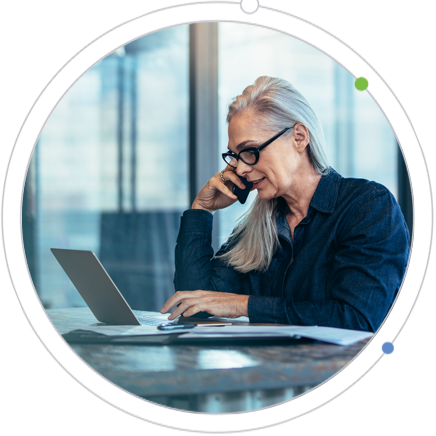 Manage Your Enterprise Payroll
Manage your large or enterprise payroll with PaySpace Master. This tool delivers a robust set of best-in-class human resources functionality, designed to support more than just the basics, including Self Service, Advanced Workflow, Consolidated Reporting, Recruitment, Talent-, Performance- and Training Management.