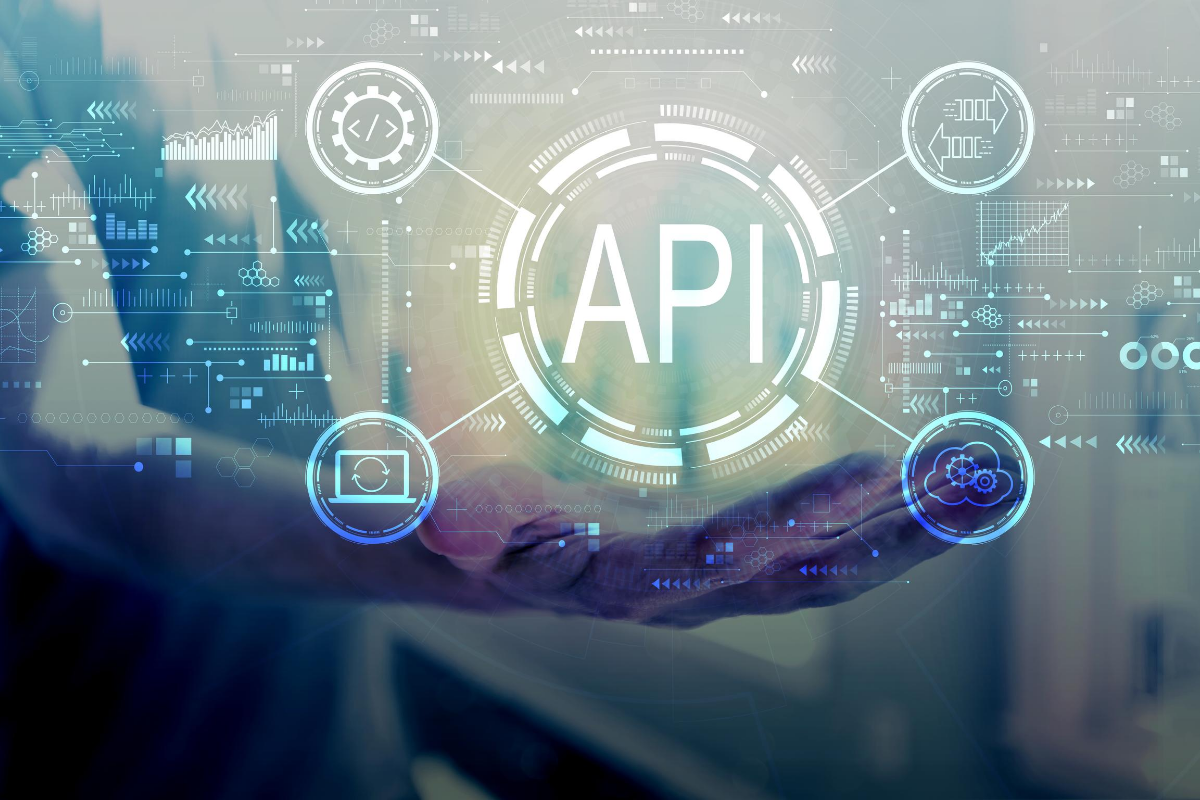 PaySpace Integration Partners are a network of 3rd party technology software companies that design, build, and deploy solution extensions to assist our customers to enhance their PaySpace capabilities. These complementary technology add-on's have passed compatibility assurance so you can rest assured that these software vendors' products will successfully integrate with PaySpace.
Our Integration Partners Include: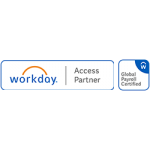 Workday
About Workday
Workday is a leading provider of enterprise cloud applications for finance and human resources. Founded in 2005, Workday delivers financial management, human capital management, planning, and analytics applications designed for the world's largest companies, educational institutions, and government agencies. Organizations ranging from medium-sized businesses to Fortune 50 enterprises have selected Workday.
Integration Offer
PaySpace is a certified Workday Global Payroll Cloud (GPC) partner. Workday GPC is a global payroll partner program that helps reduce the costs associated with deploying, integrating, and managing third-party payroll solutions. Because integrations are maintained by Workday's partners and certified as interoperable with Workday, customers no longer have to worry about keeping integrations up to date. Workday's certified integrations are fully documented, signed off by a live customer, supported by the payroll partners, and rigorously tested which means that the analysis, design and build phases of customer implementations are greatly reduced.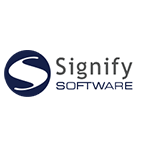 Signify
About Signify
Signify was founded in 1999 as a software development company specialising in the development of a web-based Talent Management solution. Their solution is modular, allowing their clients to choose from a range of modules such as Learning Management (LMS), Performance Management, and Career and Succession Planning.
Integration Offer
Through the integration with PaySpace, Signify offers their clients the ability to manage the complete employee life cycle, from recruitment to onboarding, management, development, and now also payroll. When appointing or updating an employee on Signify, the employee is automatically created and updated on PaySpace, ensuring a seamless experience between HR and payroll. It also allows the employee to download their payslips from the Signify ESS portal. All payroll management and functions are still managed within PaySpace, while other employee management functions are conducted in Signify.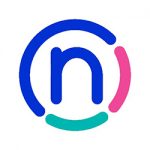 Netcash
About Netcash
Netcash is a leading payments provider to businesses of all sizes throughout South Africa.
Integration Offer
Our payroll software integrates seamlessly with Netcash. Once set-up, the payment file will immediately upload to Netcash when exported from the payroll. This offers peace of mind that payment details cannot be edited once the payments have been sent to Netcash.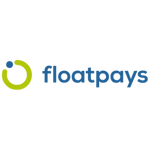 Floatpays
About Floatpays
FloatPays helps reduce employees' financial stress with affordable earned wage access. Employees who aren't financially stressed are more engaged, productive, innovative, and add greater value to their employers. FloatPays comes at no extra cost to the employer and requires minimal effort to integrate with employers' existing payroll systems.
Integration Offer
PaySpace customers have automatic access to the Floatpays offering. Because Floatpays is already integrated with PaySpace, turning it on for your employees is quick and easy. There is no cost to you and you can turn off the service whenever you want. Not sure if it's the right fit for your business? You can opt-in for a no commitment, no cost, and no-risk trial.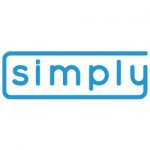 Simply
About Simply
Smart, simple life insurance, made for you and your employees. Sign up on your phone in 5 mins. No medical tests or paperwork.
Integration Offer
PaySpace customers can now use their PaySpace credentials to seamlessly get a quote, buy cover and keep their schedules up to date on a monthly basis. The integration means PaySpace users can rest assured their group life cover is in place and up to date and if something happens to one of their employees the claim will be paid.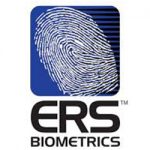 ERS Biometrics
About ERS Bio
ERS Bio provides a wide variety of biometric hardware to suit the varying industry requirements and working environments. Their cloud modules cater for basic Attendance needs, through to advanced Time and Attendance, Leave Management, Access Control and Job Costing.
Integration Offer
The ERS Biometrics Time and Attendance Module enables companies to manage their employee attendance, hours worked, overtime taken, leave submitted, etc. The module takes away many of the manual processes by seamlessly integrating directly into the payroll for easy exception management.

OrgChart
About OrgChart
OrgChart Hosting, a longtime leader and innovator in the org chart software industry, helps organisations fulfill their workforce charting and visualisations needs. Using our OrgChart software and advisory services, companies can gain HR insights and improve efficiency. Assemble organisational charts automatically from your HRIS data, in your browser, without installing any software!
Integration Offer
As a Cloud based, fully browser-based application, our partnership collaboration with PaySpace that created PaySpace Charts (powered by OrgChart), makes perfect sense. Through single sign-on to the PaySpace application, customers have access to the full OrgChart function set and can view their flat PaySpace HR data as an interactive organogram. With a multitude of conditional formatting, filtering and display options, important metrics are highlighted and available at a glance, to allow for fast and accurate decisions.