PEOPLE WHO LOVE OUR ONLINE PAYROLL
ONLINE PAYROLL - WHY WE ARE DIFFERENT
DOWNLOAD OUR GUIDE TO FIND OUT MORE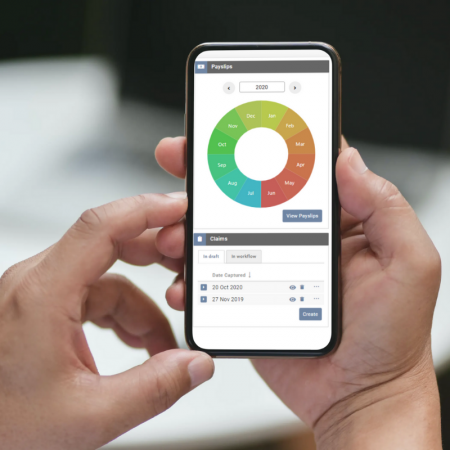 ONLINE PAYROLL SERVICES TO HELP YOU GROW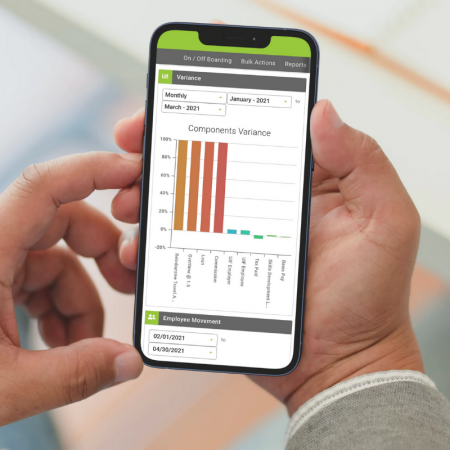 YOU MAY ALSO BE INTERESTED IN THESE ARTICLES
The past 24 months has seen many people lose their income and scores of organisations close their doors. With this in mind, PaySpace introduced their Hero Programme at the beginning of 2021 to help involve young adults in the workforce and create emp...
Innovation cycles are a key catalyst for growth and play a critical role in both entrepreneurship and economic development. The term 'creative destruction' was first coined in 1942 by economist Joseph Schumpeter. It refers to the dismantling of tradi...
Generating new business has changed as Covid-19 changed the world as we know it, and along with it, customer expectations. Everything is evolving and those organisations that want to thrive, add value, and solve customers' challenges, will need to ha...