PEOPLE WHO LOVE OUR ONLINE PAYROLL
ONLINE PAYROLL - WHY WE ARE DIFFERENT
DOWNLOAD OUR GUIDE TO FIND OUT MORE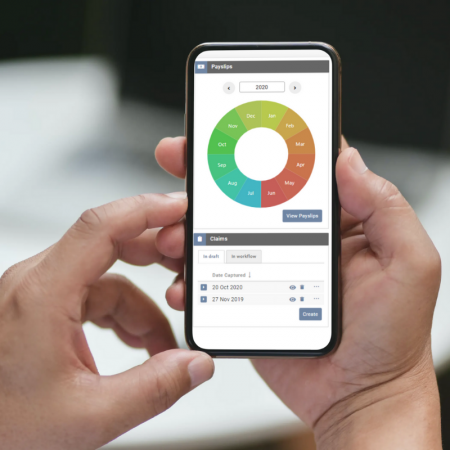 ONLINE PAYROLL SERVICES TO HELP YOU GROW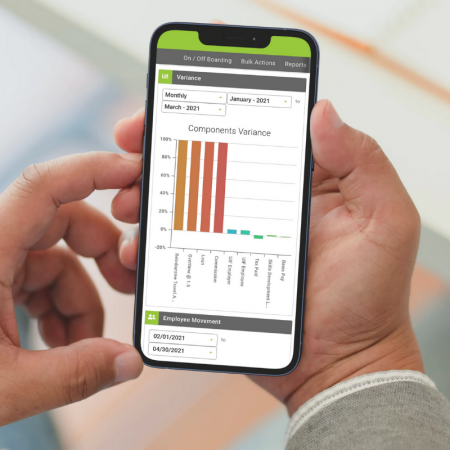 YOU MAY ALSO BE INTERESTED IN THESE ARTICLES
Payroll is the largest expense of an organisation and should be managed with attention to detail to pay employees accurately and on time.
The payroll division has the added pressure of legislative compliance as stipulated in the Income Tax Act and managed by the Revenue Authority. In addition, the company policies must be enforced considering the leave rules and onboarding procedures and adherence to reporting requirements for payroll funds such as Medical Aids and Retirement Annuities.
Propel your payroll & HR office to the next level with tools and resources that help you work smarter, regardless of your business's size and objectives.
The cost of true cloud payroll solution can be measured by taking into account the differences between the solution, vs. traditional on-premises solutions. In South Africa, most companies are tech-enabled, with the vast majority using desktop appl...