Future-proof online
PAYROLL SOFTWARE
Manage your people from the cloud. Across more than 40 African countries, with online Payroll & HR solutions for any size business.
TELL ME MORE
PEOPLE WHO LOVE OUR ONLINE PAYROLL
DOWNLOAD OUR GUIDE TO FIND OUT MORE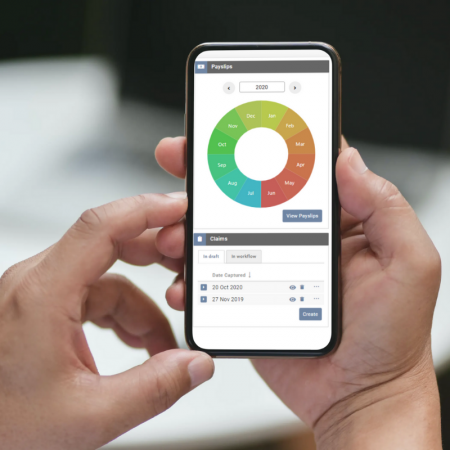 PAYROLL SERVICES TO HELP YOU GROW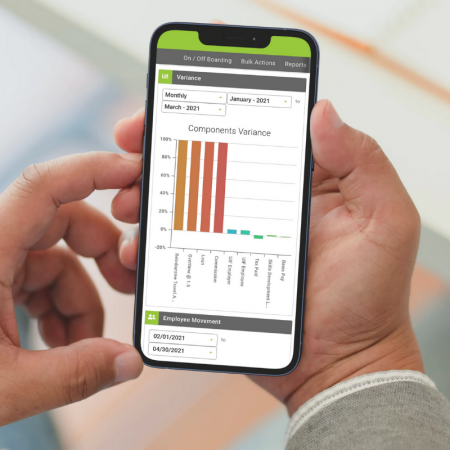 YOU MAY ALSO BE INTERESTED IN THESE ARTICLES
I joined PaySpace because their vision and mission resonated with me, deeply. A company dedicated to accelerating the transition to global cloud Payroll and HR; improving lives through technology with a vision to become the leading cloud-based payrol...
The cloud computing market is rapidly evolving and expanding. This comes as no surprise, as the benefits of cloud are vast and well-documented. Cloud can enable companies to deliver on their business outcomes and innovations far more quickly, securel...
The last year has seen organisations across the board rapidly switch to remote working. Although this mass migration went reasonably well, there were a few pitfalls that business leaders had to take into account. After all, the implementation of remo...