Custom Report
Writer
E-learning Course
Have you ever had the need to extract data from the Payroll but could not do it in a single report? Have you ever wanted to compile your custom report? If so, then this course is for you.
The Custom Report Writer module is a tool developed by Microsoft, namely DevExpress, that integrates with PaySpace allowing you to create customised reports using real-time data from your Payroll and HR modules.
The Custom Report Writer module allows you to extract information from the data tables on the system, which ensures that when the report is run, the updated information will pull through to the report.
This course is designed to provide a beginner's guide to creating custom reports using the PaySpace reporting tool. It will cover the basics of the report writer environment and how to create a basic report layout.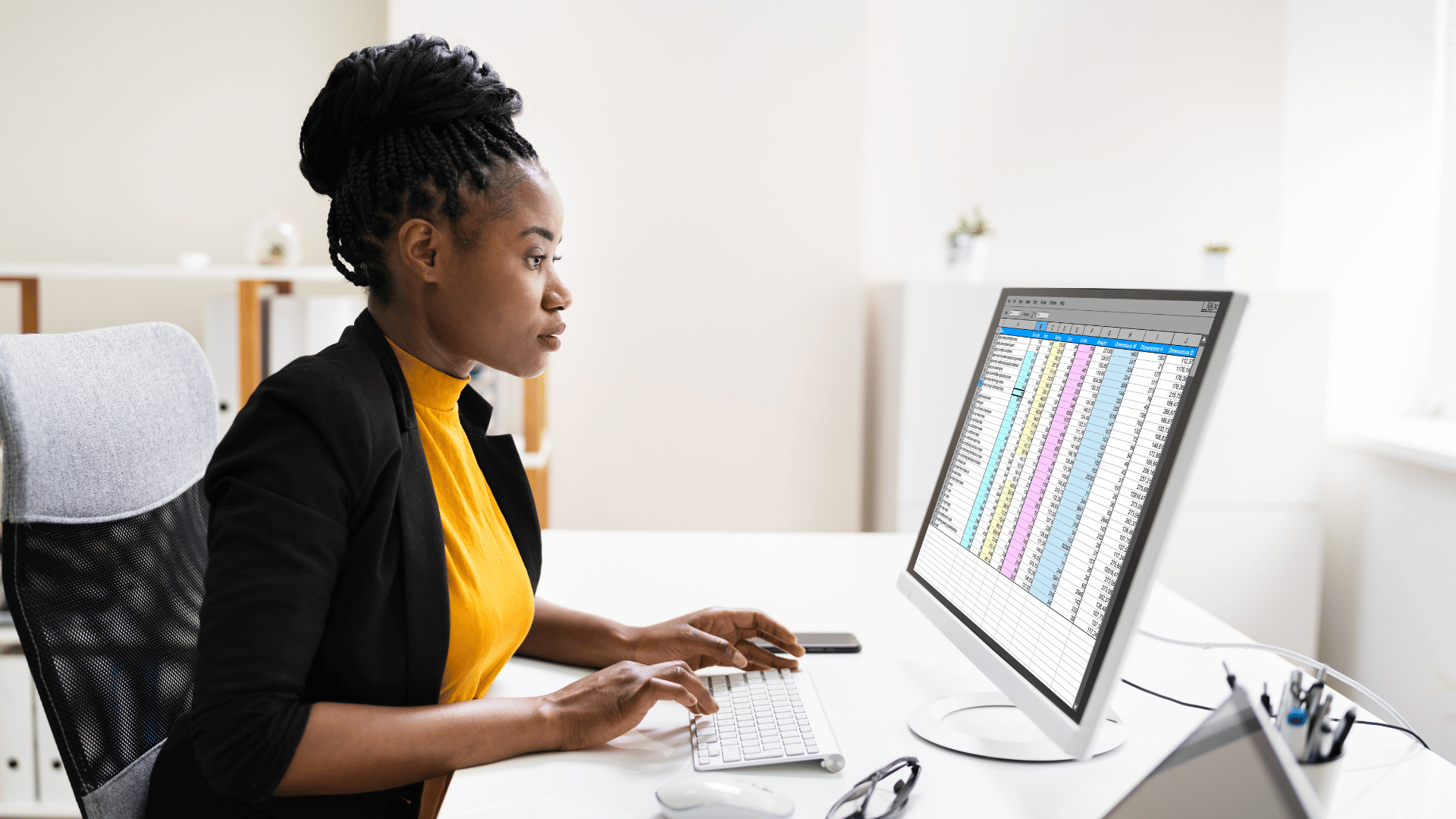 Please ensure you have completed the PaySpace Essentials Training Course before attending this course.
Custom Report Writer E-learning Course
After completing this e-learning course, you will be able to:
Access the Custom Report Writer
Define and Configure the Data Sources
Understand the orientation of the Report Designer Screen
Define the Report Layout
Add and Manage Report Bands
Adding Report Elements
Bind Report Elements to Data
Manage Report Elements
Validate the Report Layout
Understand the Report Control Functionality of the following:

Label Control
Table Control
Picture Box Control
Page Info Control
Panel Control
Rich Text Control
Check Box Control
Subreport Control

Add Subtotals and Totals to a Report
Group and Sort Data Report Data
Filter Data Report Data
Format Data Report Data
Customise your Report's Appearance:

Create and apply Styles to a report element
Add Watermarks

Save and Export a Report
Editing existing report
Upon booking this e-learning course, you will receive an email specifying the course details.
Custom Report Writer E-learning Course
Some of our training is in-person, e-learning and others virtual, be sure to read below to understand what options are available to you.
Options available
Booking process
Options available
Virtual Training
Attend training from the comfort of your own workspace.
Details:
Platform
e-Learning
Requirements
An Internet Line Speed of 4Mbps
Duration
8 hours – The delegate will be offered a month's access to complete the course
Cost
R 2000 excl. VAT per delegate – USD Price: $125
Booking process