For any organisation that wishes to outsource their payroll and optimise their service delivery – even for small workforces - especially those with a presence in Africa.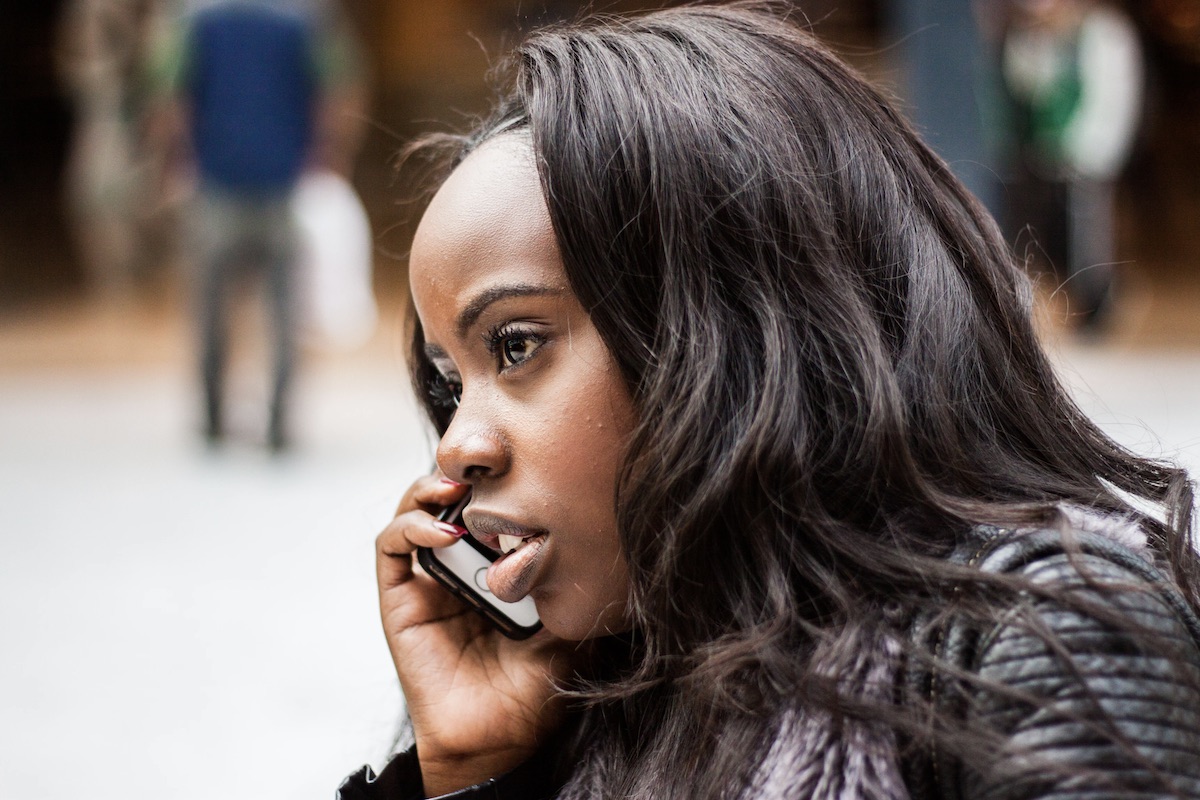 6 Reasons Why to Outsource your Payroll
Payroll Outsourcing by PaySpace offers small to enterprise-level payroll outsourcing services that grow with your business. Our software is developed and maintained in-house giving you direct access to the latest legislation and software features, with no delays. Our footprint in various countries and industries have supplied us with proven methods of operation to ensure best payroll practice, compliance and knowledge sharing with our customers with the focus on punctual accuracy. Scale your business across borders swiftly and effectively with always-on and dedicated payroll experts at your disposal, offering a full end-to-end payroll service.
175
COMBINED YEAR EXPERIENCE
PaySpace Outsourcing Services Include
Speak to a Payroll Outsourcing Specialist today