The PaySpace Reseller Program offers any individual or business, with the capability and experience in payroll & HR, to resell, install and support their own clients directly or offer payroll outsourcing services via the PaySpace brand or their white-labelled interface.
Become a PaySpace Authorised Reseller
We're excited about your interest in becoming a PaySpace Reseller. As a business looking for ways to grow and expand, PaySpace offers you the opportunity to diversify your services while adding considerable value to your clients.
In most instances, your clients will turn to you for technology guidance. PaySpace recognizes and appreciate this trusted relationship, and would like to see through the PaySpace Reseller Program you not only offer clients guidance but solutions.
PaySpace Reseller Options
By becoming an authorise PaySpace Reseller or Agent, you will be able to offer your clients extended payroll and HR services. This can be done in two different ways:
The PaySpace White-Label option for Resellers/Agents offers company-specific branding customisation.
What this ultimately refers to is that the PaySpace product, developed and maintained by PaySpace, are rebranded by an Authorized Reseller/Agent to make it appear to be their own.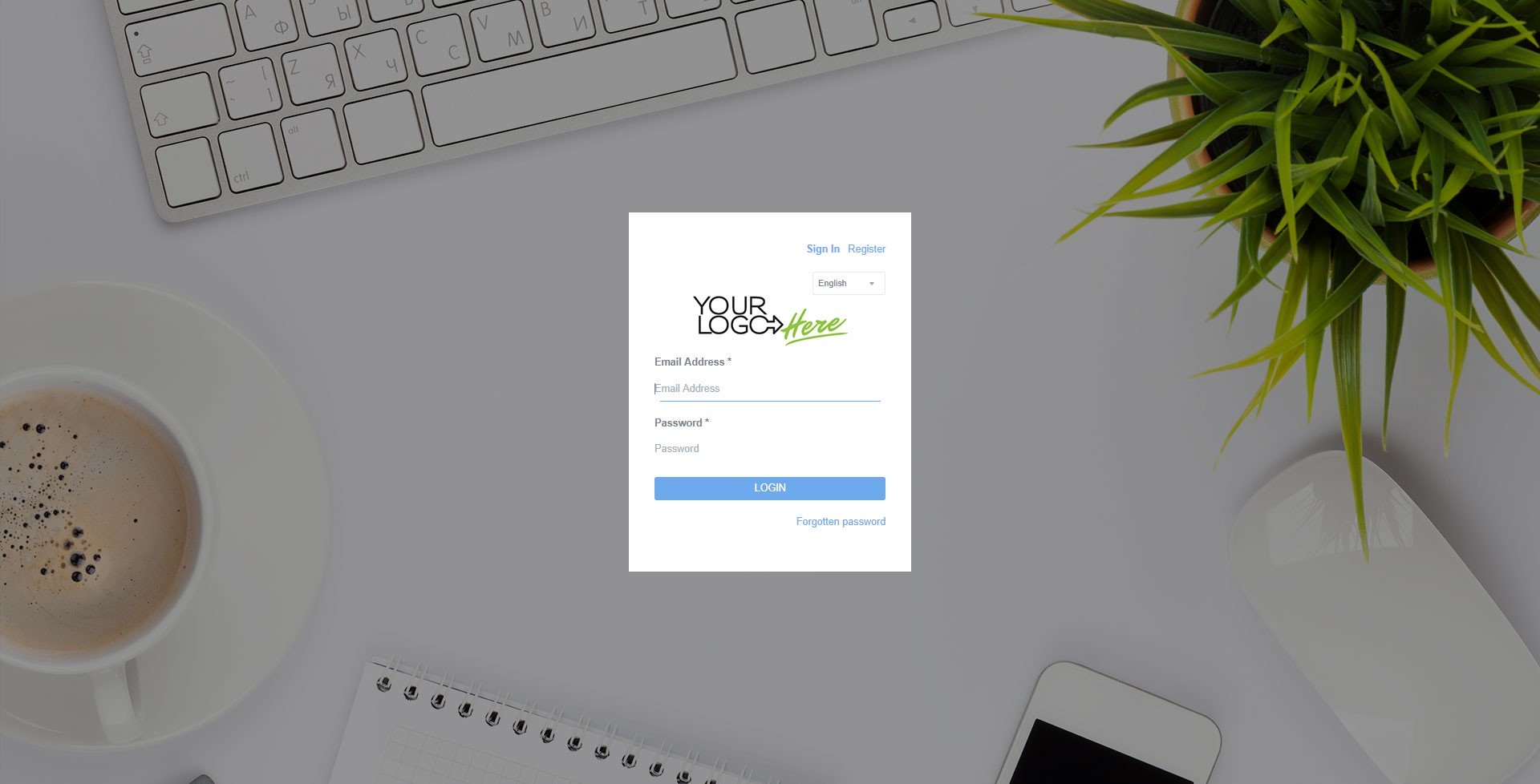 Benefits of The PaySpace Reseller Program