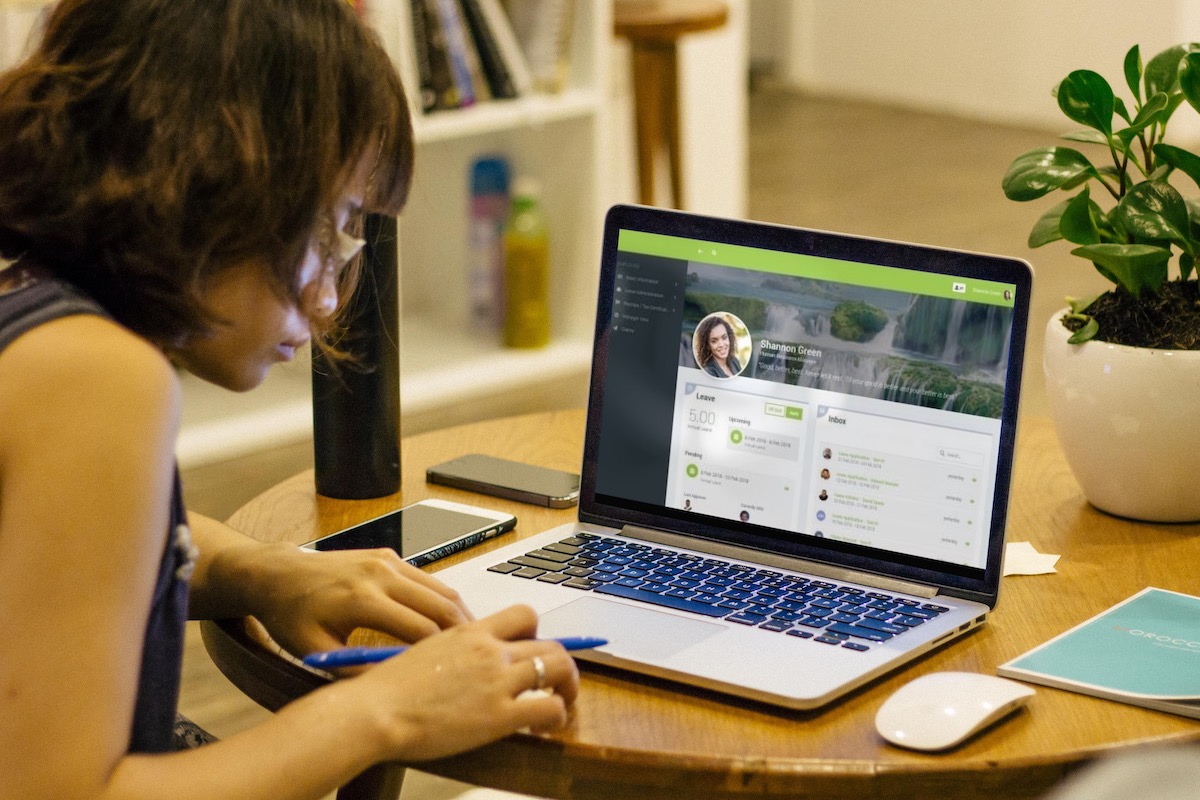 Do business all over Africa with our multi-currency payroll software.
PaySpace Africa Payroll & HR offers local or expatriate multi-country, multi-currency and multi-language payroll solutions for 40+ African Countries.
The PaySpace Africa Payroll & HR Software provides customers with a 100% cloud-native Payroll and Human Capital Management System with built-in, up-to-date, country-specific legislation and compliance.
Need assistance with your payroll?
PaySpace offer a professional Payroll Outsourcing Service for any size business or industry across Africa. Our payroll specialists can assist any company with monthly, bi-weekly or weekly payroll services.
Even though PaySpace manages payroll, clients will still have direct access to the system, at any point, to view and manage employee data. All data is securely sent and received via PaySpace's online Cloud Room to avoid any security breaches that may occur during an email process.
African Footprint
NOTE: Further expansion into Middle East & Europe coming soon!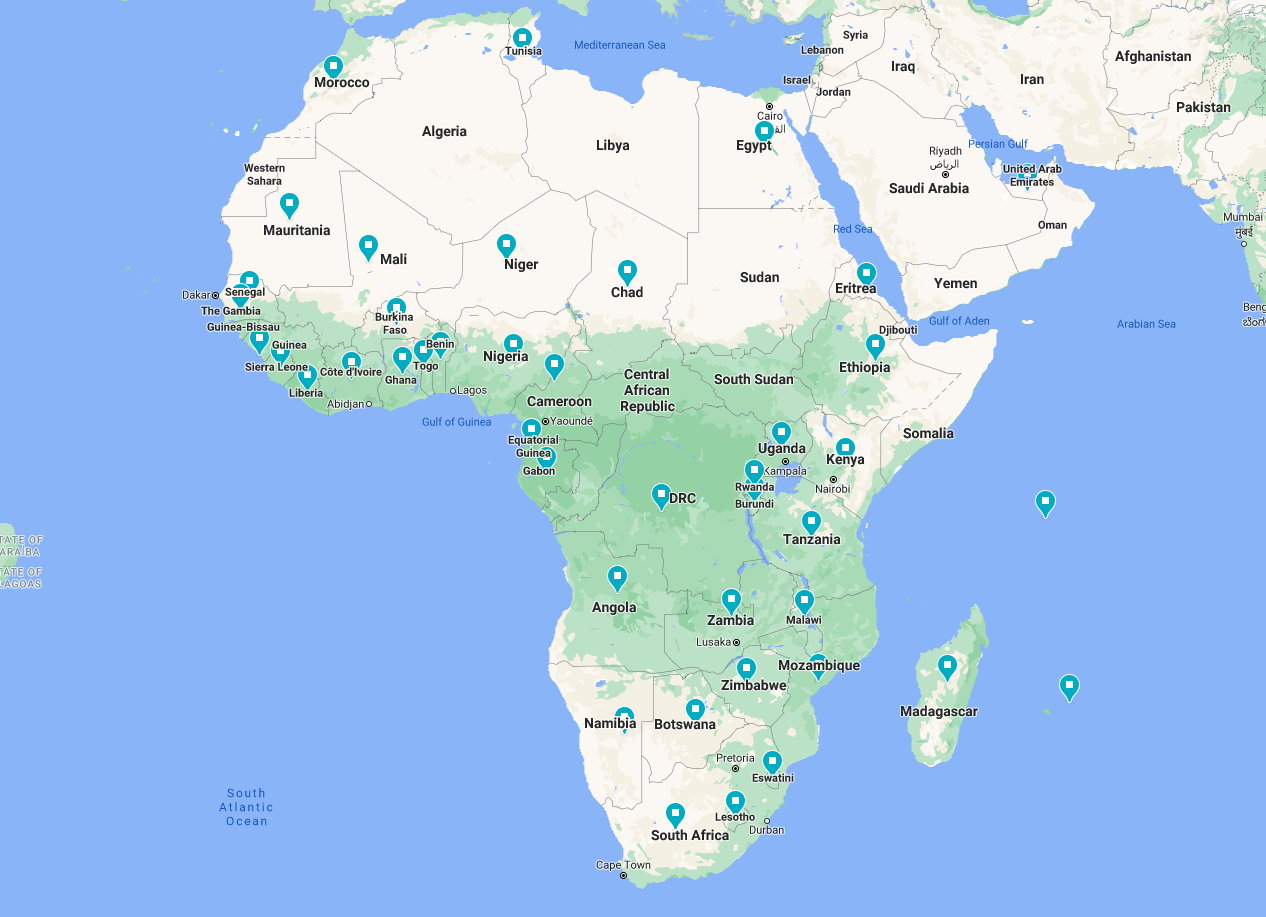 Full Legislative Delivery Countries
This includes all automated statutory calculations and reports. PaySpace carry the costs of confirming and updating all legislative changes by following our 5 tier advisory approach. These countries are regularly checked and audited by the PaySpace compliance team. We also update these countries public holidays and medical aid tables.