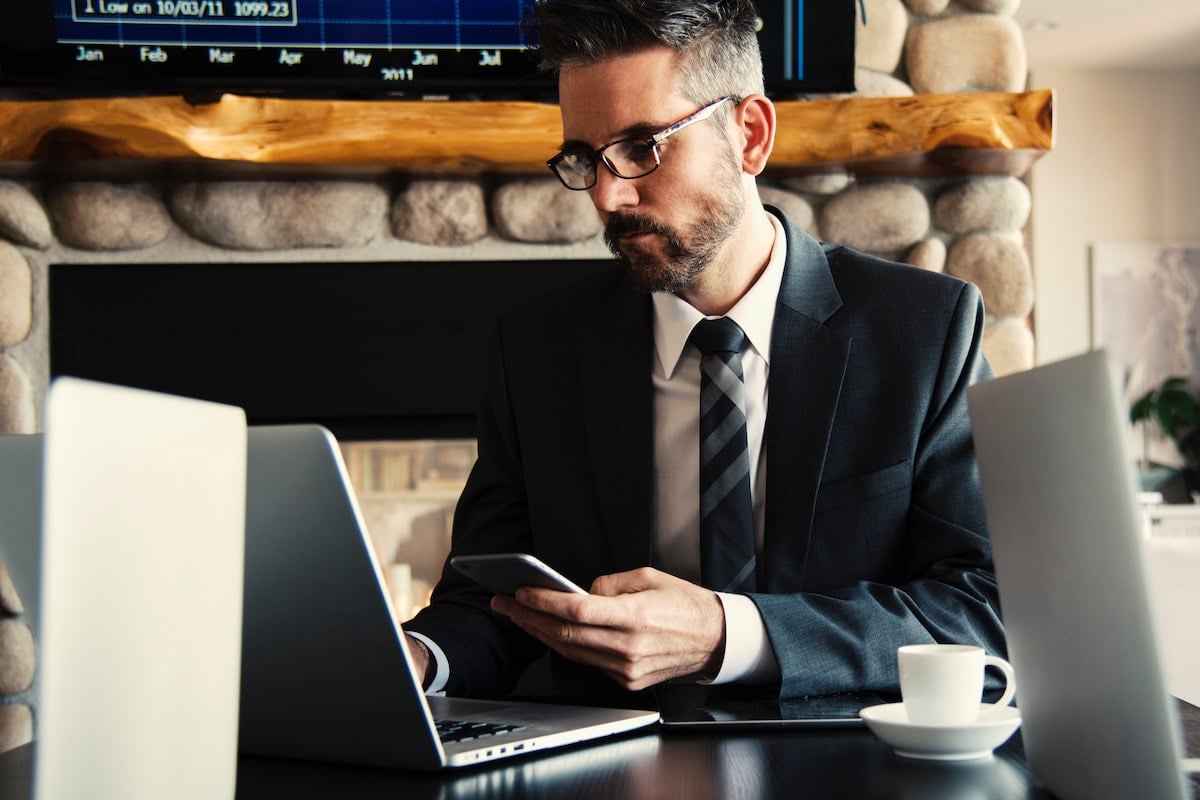 PaySpace Payroll and HR helps you manage your most valuable investment – your people.
With the PaySpace cloud-native payroll & HR system, you can manage your staff throughout the complete employee life cycle. From recruitment, position management, performance management, succession and talent management to learning and skills development including important employee file and document history. Combine PaySpace Payroll with PaySpace HR and Employee Self Service Login (ESS) for a fully integrated HR management system.
Below you will find a list of standard payroll features available in the PaySpace Payroll & HR Software Suite.