Leave legacy payroll procedures in the past with an intuitive and modern software solution. Reclaim your time and free up your schedule with simplified data capturing. Embedded legislation ensures continuous compliance and accurate payroll, with no action required from you.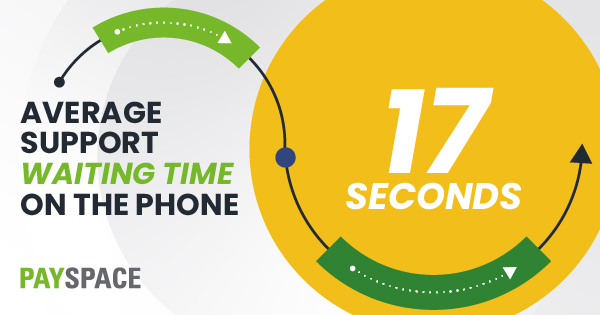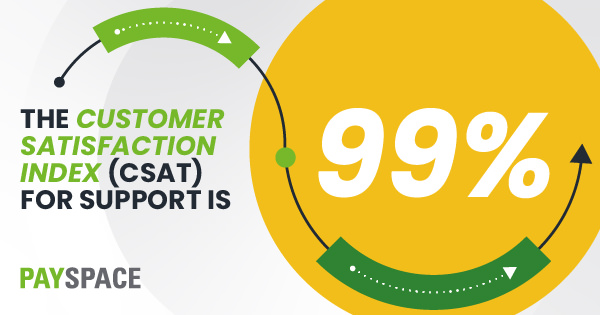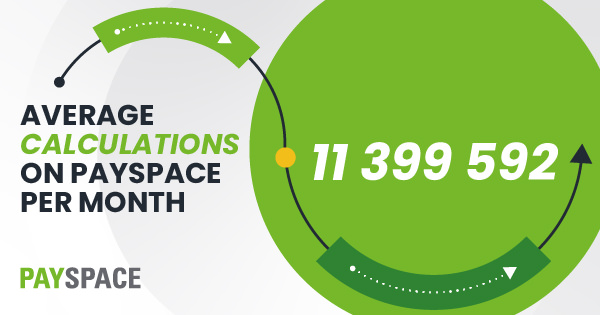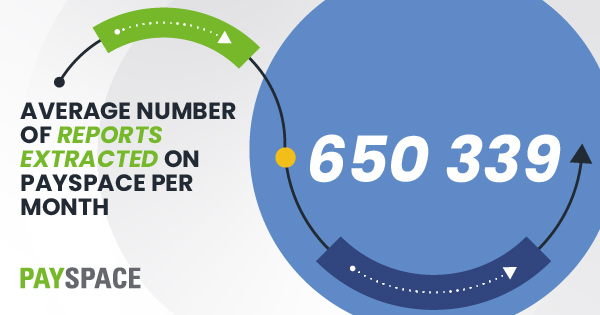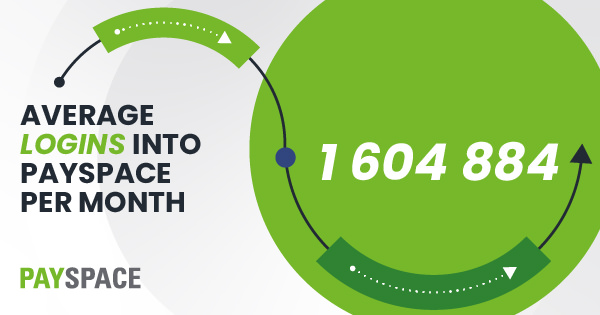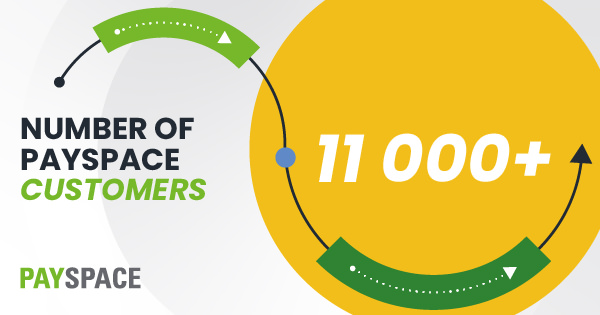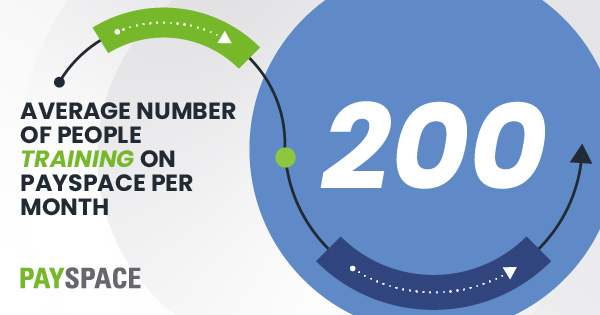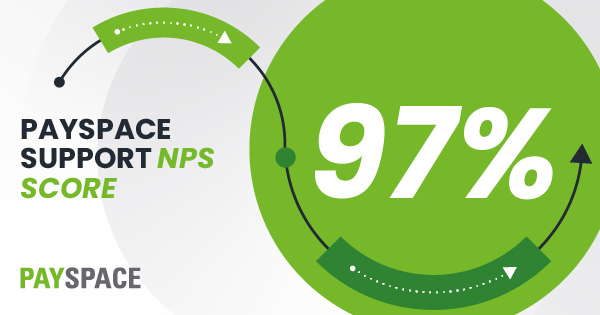 Why choose PaySpace as your payroll and HR solutions provider
With over 11 000 customers and 1,6 million logins per month. Don't take our word for it. Let the numbers speak for themselves. We have supported and trained companies of all sizes and industries since 2002 with innovative payroll and HR solutions.
Discover the right payroll and HR solutions for your business
Whatever the size or industry of your business in Africa – we have a solution for you.
The ideal solution for start-ups and small businesses.
Easy to use payroll.
Anytime. Anywhere.
I don't need to worry about legislative changes or medical scheme increases: PaySpace does all the footwork.
(PaySpace Lite)
Suitable for medium to large-sized businesses.
Power-packed payroll for any size business incl. HR and Employee Self-Service (ESS).
I love PaySpace's service, I love how they challenge the space of payroll by always being innovative, and accommodating from a flexibility perspective and how amazing their service offering and delivery are!
(PaySpace Premier)
Perfect for enterprise and multi-national businesses.
Flagship payroll and HR solutions for all your people management needs.
Thank you for the great support, not only during the project of our digital transformation but now that we are live. The partnership to continuously drive improvement - without that we wouldn't be where we are today
(PaySpace Master)
Available to any size business across Africa.
Accurate and on-time payroll processing by experts and industry specialists.
It just makes payroll so much easier; you have that backing and expert knowledge available at all times
(PaySpace Outsourcing)
Payroll and HR features purposely built
with your business in mind
Small business
Out of the box set-up
Automatics legislative updates
Pay-as-you-go payments
Medium-sized business
Easy to deploy and maintain
Employee and manager self-service on any device
Automatic back-up process
Enterprise business
Expatriate management and international compliance
Multi-country, multi-currency, multi-language
API Integration
Outsourcing
PaySpace own and manage the platform
Dedicated high-performing business focused on
ensuring accurate payroll processing
Real-time access to payroll, HR, and self-service.
Additional features and modules available to enhance your customer experience
Are you ready to reclaim your time with a perfect payroll and HR solution?