The PaySpace Referral Programme gives our loyal customers and fans the opportunity to spread the love! The best part – we will even reward you for it. Refer any business to PaySpace and your successful referral will earn you a gift voucher to the value of R100 – R5,000, or $7 – $320 if you are outside South Africa.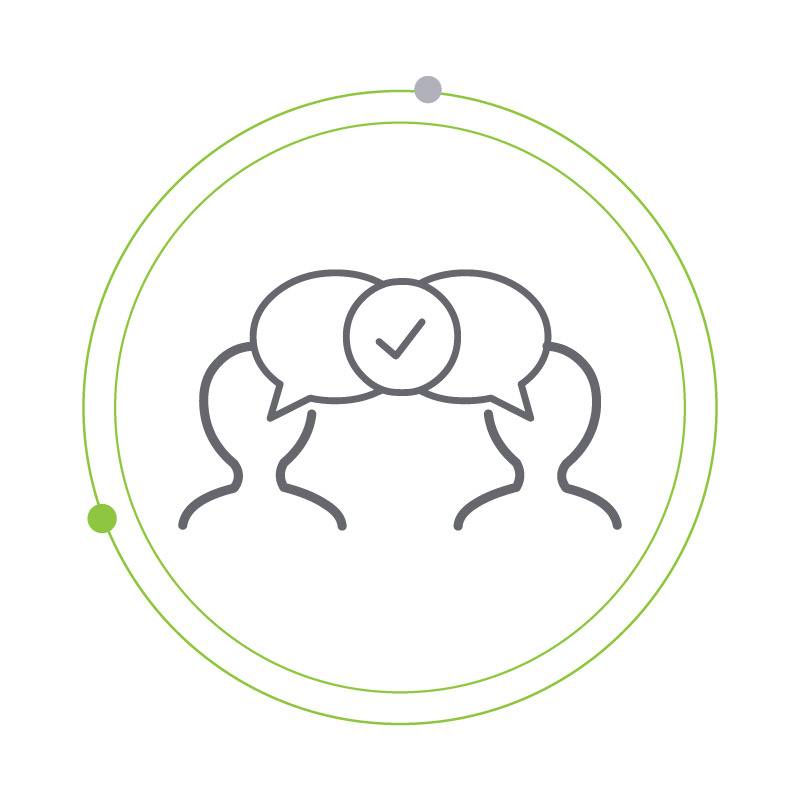 Step 1
Identify a potential PaySpace customer.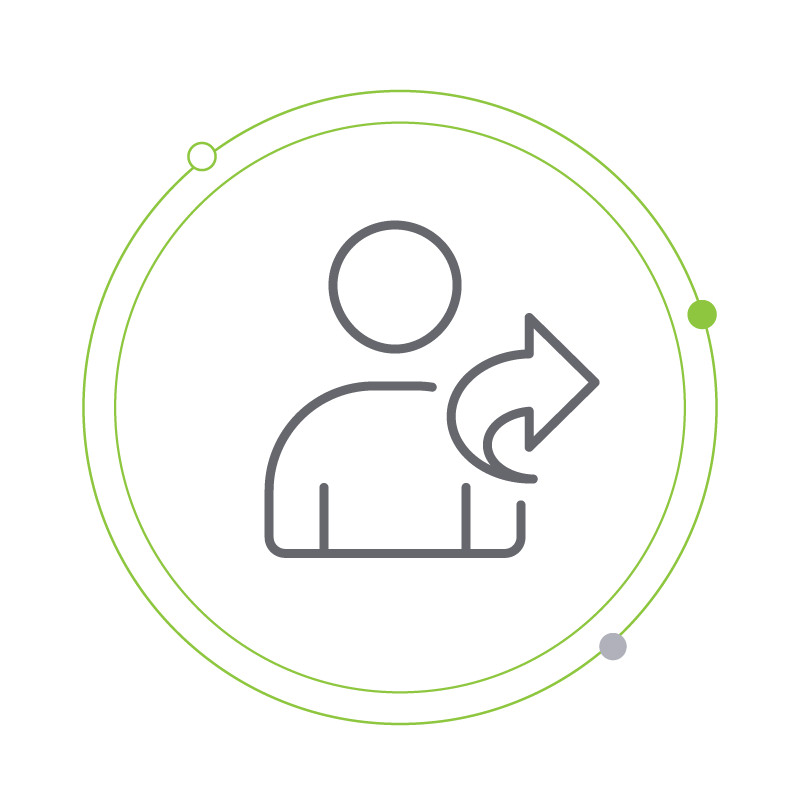 Step 2
Refer your referral to PaySpace using the form below.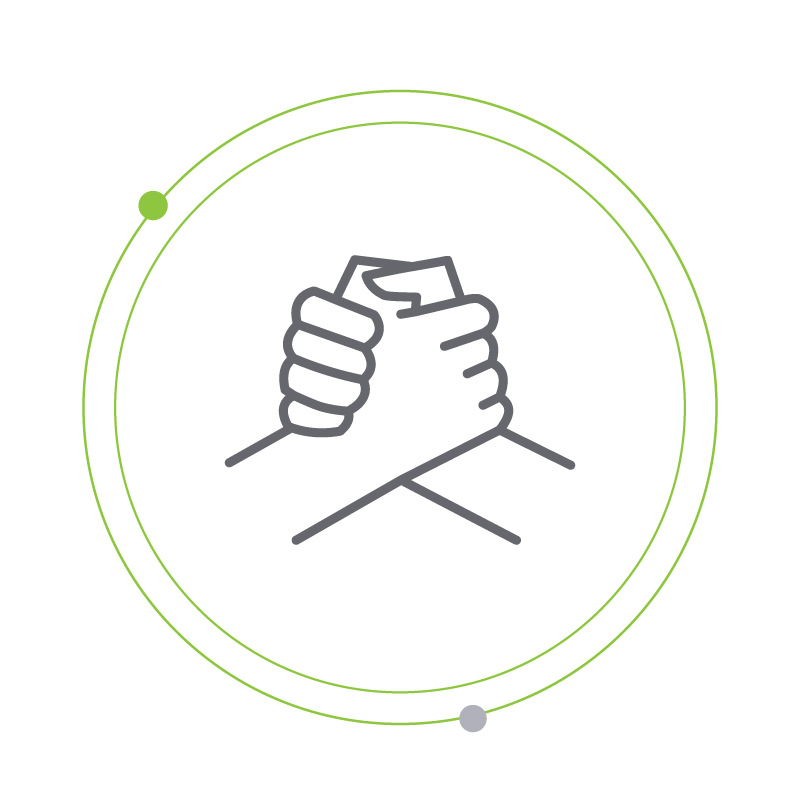 Step 3
For every referral that successfully signs up to PaySpace, you will be rewarded with a voucher with a value corresponding to the referral company size.
Please complete the form below to submit your referral to PaySpace.
By clicking the submit button you consent to us making contact with you via phone, email or WhatsApp and that the party whose detail you have shared in the referral, have provided the necessary consent for their information to be shared with PaySpace.  PaySpace will only use the information provided to contact such party with regards to the services that PaySpace offer.
Frequently asked questions