Refer leads to PaySpace and earn gift vouchers!
The PaySpace Referral Program gives our loyal customers and fans the opportunity to spread the love! The best part – we will even reward you for it. Refer any business to PaySpace and your successful referral will earn you a gift voucher to the value of R100 – R5 000, or $7 – $320 if you are outside South Africa.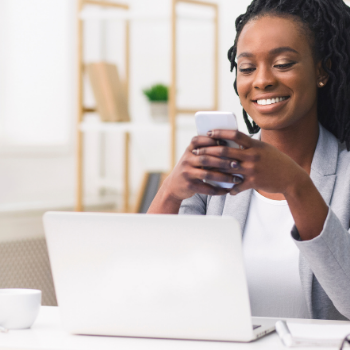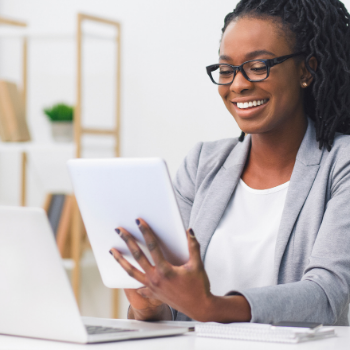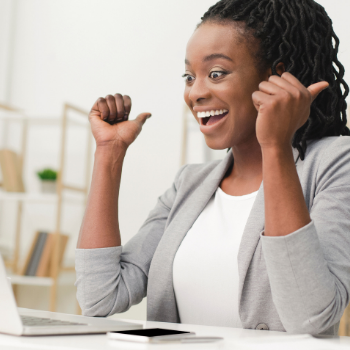 Step 1
Identify a potential PaySpace customer.
Step 2
Refer your lead to PaySpace.
Step 3
For each qualified lead, you will be rewarded a voucher with a value corresponding to the referral company size.
What else do you need to know?