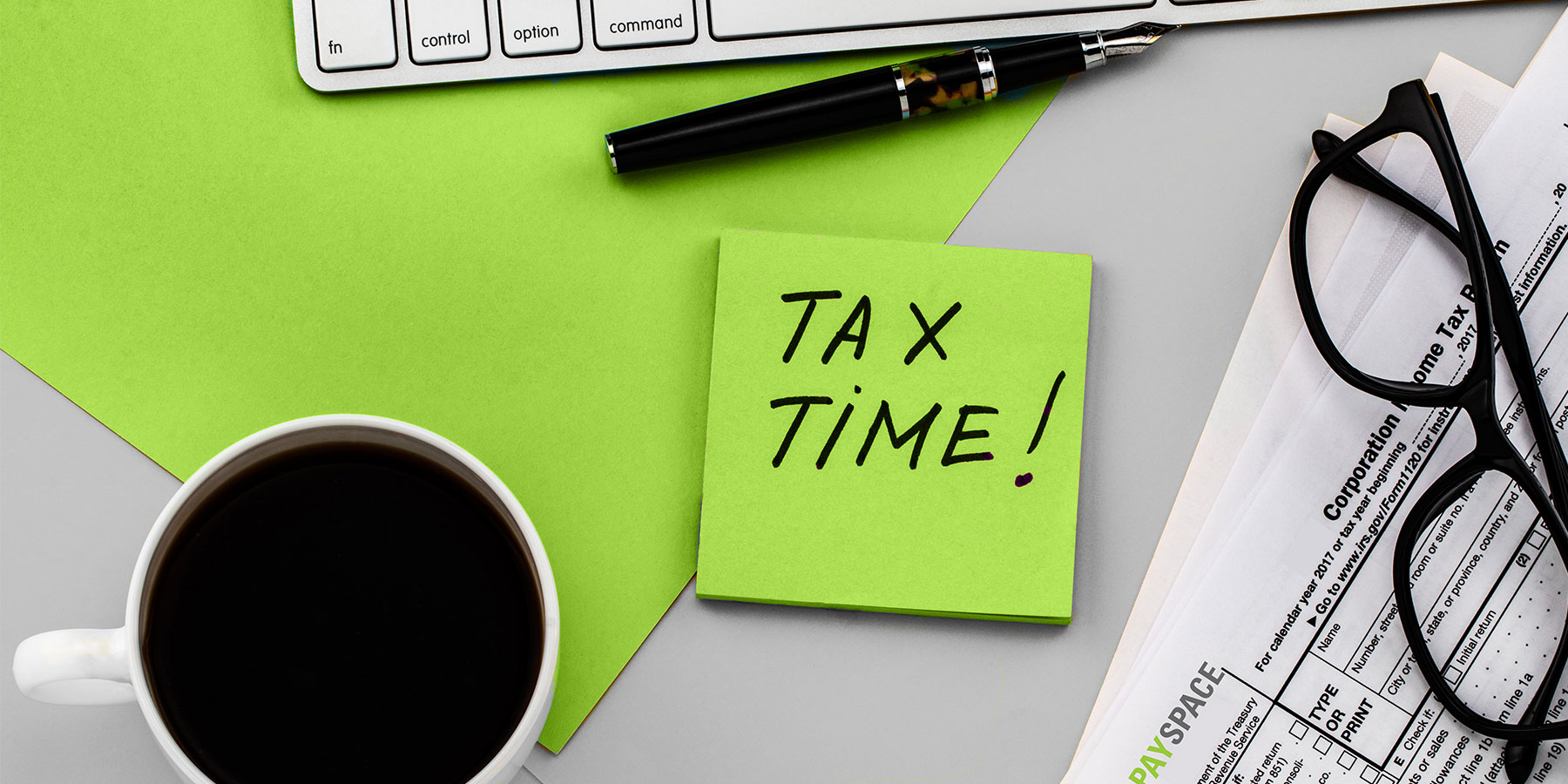 How Legislative Changes in the Budget Speech 2020 Will Impact Your Business
The Minister of Finance, Hon. Tito Titus Mboweni will deliver the National Budget Speech 2020 in Parliament on 26 February 2020 at 2pm. All the documents relating to the Budget, including the Minister's speech,  key budget documents and an easy-reference Budget Speech Highlights Infographic will be available on this website as soon as the Minister completes his address in Parliament.
Budget Speech 2020 : Downloads
For more details around the National Budget Speech 2020 and how it will affect your business, we've put together a few resources from the National Treasury, summarising important highlights for easy reference.
Complete Budget Speech 2020

Easy-reference Budget Speech Highlights Infographic

Budget Speech 2020: People's Guide
Minister Mboweni invites South Africans to share their views about economic conditions.
Minister Mboweni has asked South Africans to send him their ideas on how to grow South Africa's economy.  The minister via the @TreasuryRSA tweeted on 20 January 2020:
"What can government do to achieve faster and more equitable economic growth?
Answers can be sent via Twitter to @TreasuryRSA with the hashtag #TipsForMinFin and #Budget2019.  Responses can also be posted at the Treasury website.
Would you like to be updated on the latest changes included in the Budget Speech 2020?
By signing up to the PaySpace Budget Speech 2020 Newsletter you will be updated with the latest news and budget highlights of 2020 the minute the Budget Speech was delivered.
Annual Payroll Tax Seminar 2020
Attend this web seminar from the comfort of your own office as the Chairman of PAGSA, Rob Cooper guides you through all the changes that will affect your payroll in 2020. This informal and interactive session undertakes to bring you up to date and help you to comply with important changes to employment tax legislation.