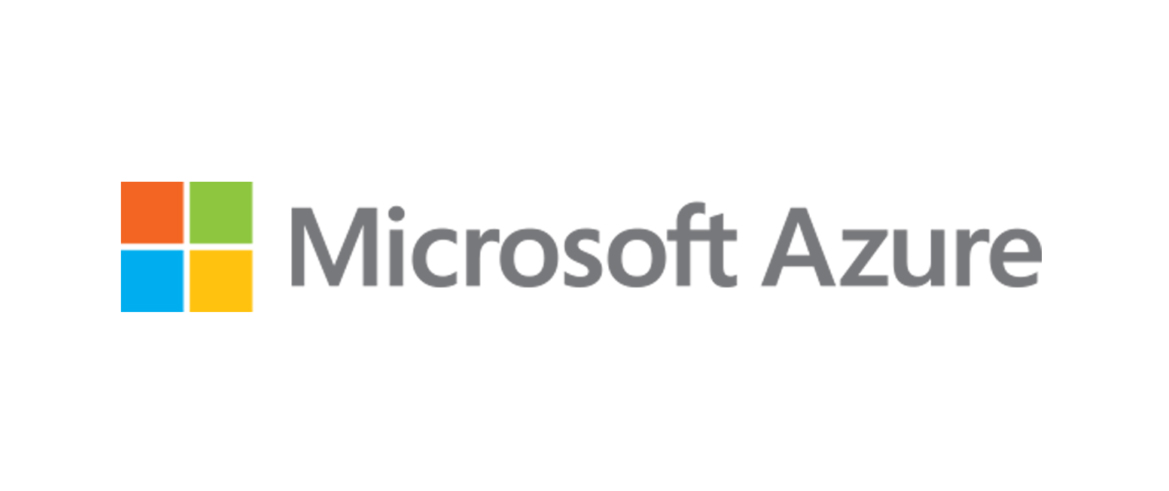 No one can say Africa's burgeoning IT sector isn't growing in leaps and bounds. In South Africa alone, suggested the International Data Corp (IDC) earlier this year, IT sector growth is expected to eclipse the country's GDP. As a result, numerous heavy-hitting IT organisations are turning their attention toward Africa.
"One of the most exciting developments in the African IT sector of late has to be Microsoft's widescale provision of its infrastructure for Azure services in new cloud regions In South Africa," says Clyde van Wyk – Director and Co-Founder at PaySpace. "It's an opportunity for any company with cloud-ready technology to accelerate its growth through Microsoft's cloud services."
Microsoft Azure is the company's intelligent cloud platform, which offers scalable, available and resilient cloud services to help companies innovate while meeting data residency, security and compliance needs. "By deploying your technology to Azure, you gain access to all of Azure's redundancy, security, scalability and, importantly, its reach," says Clyde. "PaySpace's True Cloud architecture has been ready for a platform like Azure for over a decade."
PaySpace is a leader in the provision of cloud-native payroll and HR solutions in Africa. In fact, PaySpace is one of only a few companies in the industry offering a True Cloud product – single instanced and multi-tenanted. PaySpace already supports multiple languages and currencies as well as meets the legislative and regulatory requirements to provide support to its clients across 40 countries.
"What our technology stack means for our customers is instant access from any device with an internet connection; there's no need to install even a single megabyte of software," states Clyde. "That means virtually zero downtime, but it also means everyone using PaySpace is always using the most up to date version – tax law across most of Africa and security is taken care of for you."
PaySpace has already signed up as an Independent Software Vendor (ISV), which means it is selling its software through Microsoft AppSource.
It's certainly going to be an appealing collaboration. It fits in nicely with Microsoft's focus on the future of cloud. Microsoft, itself, has expressed great interest in tapping into local business, which makes PaySpace's ability to provide a fit-for-purpose native cloud platform to its large African footprint ideal.
"Local businesses now have the opportunity to take advantage of cloud services like PaySpace as a result of Microsoft Azure expansion in Africa. Our African customers can access services like payroll and HR which up until now we haven't been able to offer as a locally delivered service," says Lionel Moyal, Commerical Partner Director at Microsoft South Africa.
PaySpace will be able to offer a unique, seamless and powerful payroll and HR product to a much broader client base as a result of its Azure integration.
Following Microsoft's launch of its enterprise-grade Azure regions in South Africa, many ISVs will be offering launch promotions. PaySpace's promotion includes free online training for the first two delegates as well as a 30% discount on payslip fees for the first three months.