PAYROLL OUTSOURCING FOR ANY BUSINESSES
Enjoy payroll outsourcing that's
always on
compliant
true cloud
accessible
We take care of all payroll-related activities so that you can have the freedom and flexibility to focus on growing your business.
We do payroll so you can do you
We have a dedicated team to ensure that your payroll runs on time, every time.
Our payroll outsourcing team handles legislative frameworks for 40+ African countries and currencies, all while adhering to POPIA and GDPR requirements.
Our payroll outsourcing process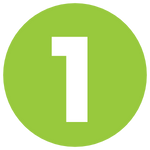 PAYROLL INPUT
Payroll changes submitted on custom templates via cloud room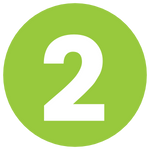 PAYROLL EXECUTION
Input performed on PaySpace by dedicated administrative team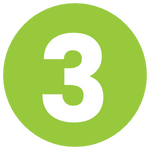 PAYROLL REVIEW
All payroll variances checked and verified by two tier method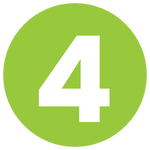 PAYROLL QUERIES
Ambiguous instructions resolved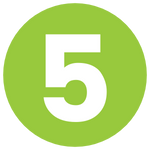 PAYROLL APPROVAL
Payroll submitted to customer for check and approval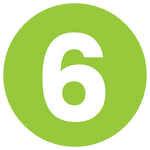 PAYROLL OUTPUT
Payment files, ledger interface and final reporting submitted
Our payroll outsourcing in numbers
With in-house developed cloud-native technology, a team of 28 highly trained and seasoned payroll professionals your payroll and legislative compliance are in the best hands. Our customer base range from companies employing between 1 and 4500 staff members.
4 Reasons why to outsource your payroll to PaySpace
This means that we are the owners, purveyors, and designers, so there is no additional software cost when using our services because the software is already ours. This is a game-changer in the industry we operate in.
Further to this, PaySpace Outsourcing also has full command and control of our software, and therefore a far larger degree of influence when it comes to any potential adaptations in the software or additions to it. We have direct say in this, as well as direct access to the people who make these decisions, which enables us to give input on important decisions aimed at benefiting our customers at the end of the day.
Payroll management is not your core business or main area of expertise – and yet it requires a lot of your resources. By outsourcing your payroll, you will get payroll advice from experts in the field who make it their business to know all the legislative ins and outs of local rules and regulations.
This expert advice will help you realise the benefits of payroll outsourcing. It will guide your day-to-day administration, keep your company on the right side of the law and free up important resources to focus on more business critical work.
If your business operations cover multiple territories, you want to make sure that your payroll provider is legislatively compliant in each country in which you operate.
Some regions are particularly challenging when it comes to achieving and maintaining legislative compliance. In various African countries, for example, legislation can change overnight and if your business doesn't follow suit immediately, it could face a fine.
One of the main benefits of payroll outsourcing is that you no longer have to manage compliance in-house. The responsibility now rests in the hands of in-country, cross-border experts who will ensure that your company is meeting all legislative requirements in each and every location it operates in.
World-class data security
Security is critical for any organisation. PaySpace's cloud security offering goes far beyond what most companies have been able to achieve for themselves.

Security is a multidimensional business imperative that demands to be considered at every level, from security for applications right through to the physical facilities and network security.

We have been independently assessed and certified as meeting the exacting requirements of ISO 27001 for our Information Security Management System (ISMS). The assessment, carried out by an accredited certification body, provides evidence to our customers, suppliers, employees and partners of our 100% commitment to securing the critical information assets that we hold: both our own and those of our customers.
Our friendly, expert sales team are ready to assist you with any questions you might have. Simply fill in your details below and we will call you back.