What is Cloud Computing or Software as a Service?
Computer terminology and technology are changing rapidly, and new phrases and acronyms are being born every minute. We're exploring SaaS and exactly why you should add it to your arsenal of tech terms.
Cloud computing or Software as a Service (SaaS) is a way of delivering applications over the Internet as a service. Instead of installing and maintaining software, you simply access it via the Internet, freeing yourself from complex software and hardware management.
SaaS applications are sometimes called web-based software, on-demand software, hosted software or software in the cloud. Whatever the name, SaaS applications run on a SaaS provider's servers. The provider manages access to the application, including security, availability, and performance.
An excellent example of software that utilises the SaaS model is internet banking offered by banks. Internet banking protects each customer's privacy while providing a reliable and secure online service on a massive scale.
Customers can to add beneficiaries, draw statements and pay accounts using the same financial systems and technology without worrying about anyone accessing their personal information without authorisation.
As a cloud computing provider, PaySpace owns and maintains all of our own software, which means PaySpace costs less because you don't need to pay for all the people, products, and facilities to run our software.
PaySpace is more scalable, secure, and reliable than most on-premise applications. Plus, upgrades are taken care of for you, so you get security, performance enhancements, and new features – automatically and free of charge.
Multi-Tenant Architecture
PaySpace is powered by a multi-tenant architecture, in which all users and applications share a single, common infrastructure and code base but is logically unique for each customer.
The advantage of using a multi-tenant architecture translates to significant benefits for our customers, including: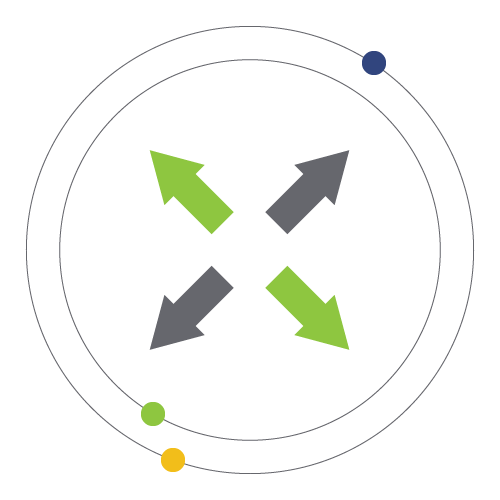 Scalability
A multi-tenant infrastructure makes it easy to increase computing capacity when more horsepower is required. When adding new hardware to the platform, the total capacity of the entire environment increases, becoming more scalable for not just a single customer but our entire customer base. Scaling a well-architectured multi-tenant SaaS platform is, in many cases, a matter of simply plugging more hardware into the different elements within the technology stack. This cost is shared among thousands of customers.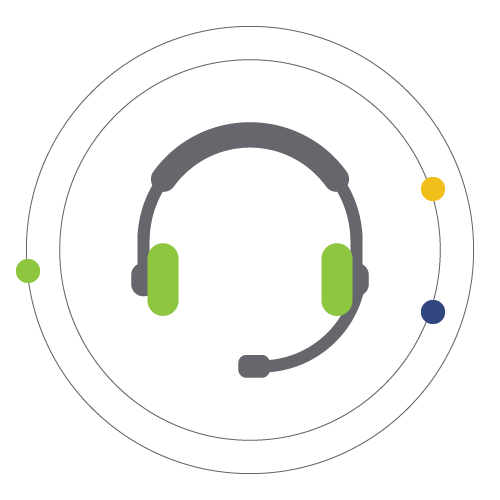 Service
Having to monitor and administer just one platform (instead of managing different sets of technology stacks for each customer), a multi-tenant SaaS provider can deliver more efficient and effective service and support, including troubleshooting and problem resolution.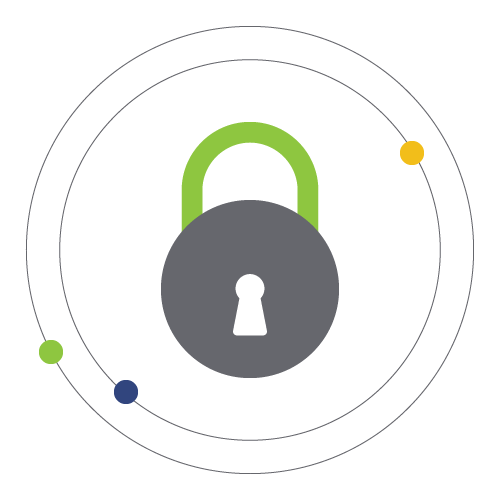 Accountability
SaaS service providers have a more vested interest in ensuring everything runs smoothly. It helps the service provider apply lessons learned to the operating procedures and improve the service quality. Think about it this way, in a single-tenant environment, if a server goes down, only one customer is impacted. But, in a multi-tenant architecture, each and every customer will be affected by even the slightest technology glitch. Therefore, providers must take extra measures to ensure uptime, continuity, and performance and constantly deliver improvement opportunities to their business.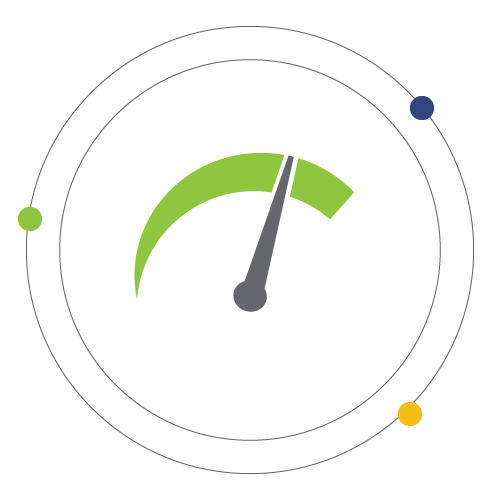 Performance
The nature of a multi-tenant architecture makes it easier (as compared to a single -tenant environment) to maximise the performance of the different elements in the technology stack, so optimum speed and reliability can be ensured at all times. For example, with multi-tenant architecture, the provider can more precisely assess such factors as utilisation, speed, and response times across the platform and more efficiently fine-tune the technology stack whenever needed.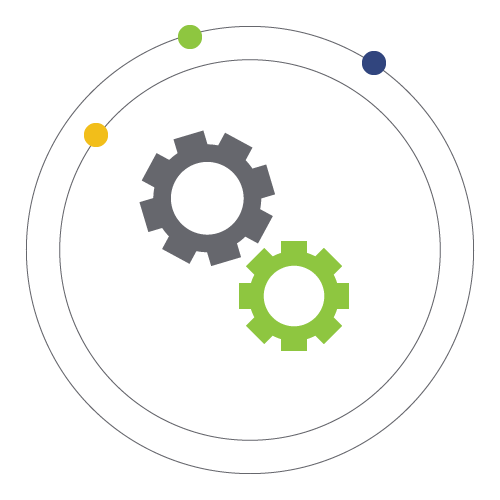 Upgrades
Upgrading the software version or elements in the technology stack (such as databases, servers, and the operating system) is easier since there is a single, centralized place to go to make adjustments, install patches, etc.
Ensuring you're always connected
We know that downtime is not an option in your business. This is one reason that we guarantee 99.5% uptime across all areas of PaySpace as part of our standard terms of service. PaySpace is the only on-demand service with this kind of guarantee.