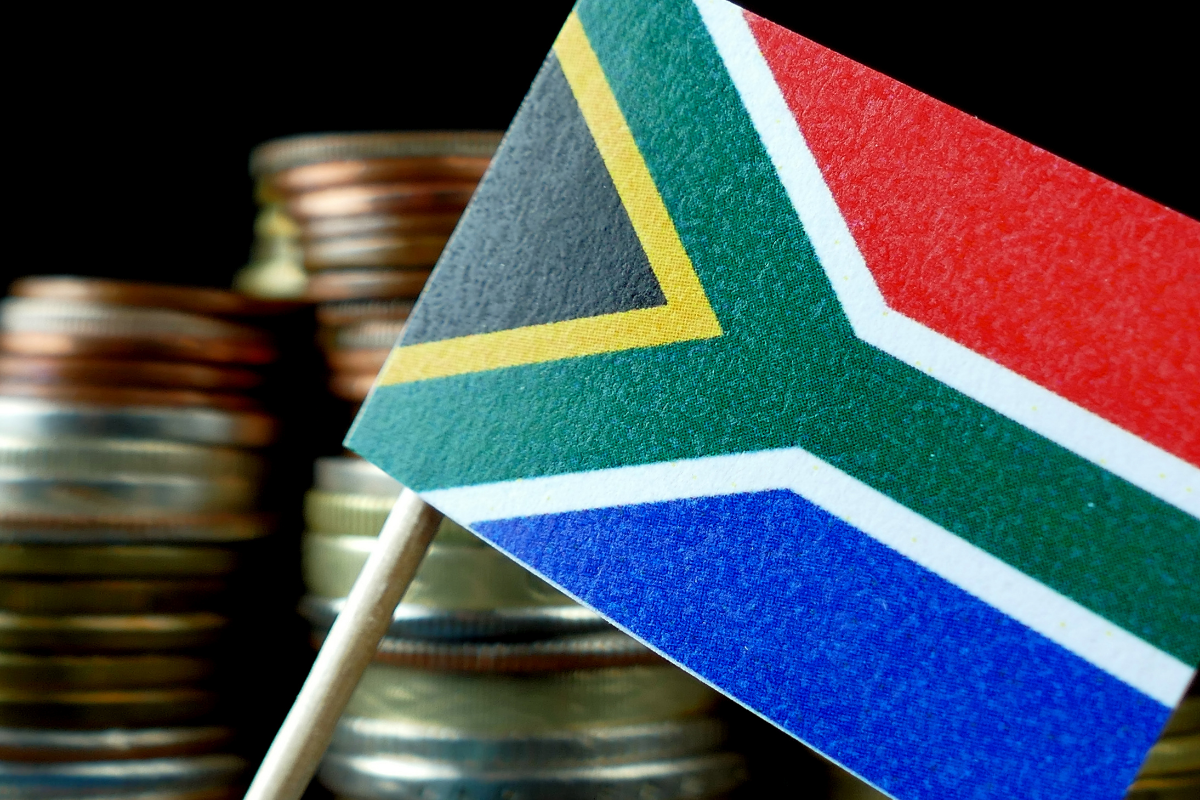 How legislative changes in the Budget Speech 2021 will impact your business
The Minister of Finance, Hon. Tito Titus Mboweni has delivered the National Budget Speech 2021 in Parliament on 24 February 2021. We're bringing you all the information you need, including the Minister's speech, key documents relating to the budget, and an easy-reference Budget Speech Highlights infographic, right here.
Budget Speech 2021 : Downloads
For more details around the National Budget Speech 2021 and how it will affect your business, we've put together selected resources from the National Treasury, summarising important highlights for easy reference. Click the links below to download.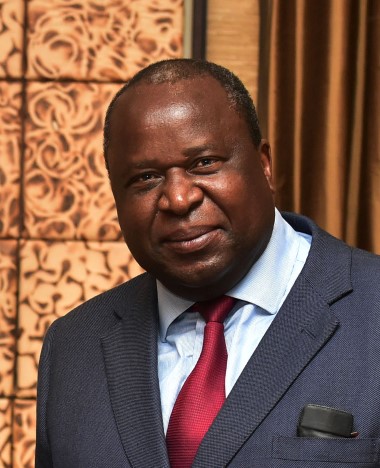 Budget Tips
Minister Mboweni invites South Africans to send him their budget tips. Have your say. Post your comments below.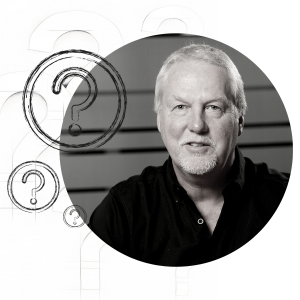 Tax Facts Seminar 2021
Follow along as Rob Cooper, Chairman of PAGSA, guides us through the changes that will affect your payroll in 2021. This informal and interactive webinar undertakes to bring you up to date and help you to comply with important changes to employment tax legislation. Expect a summary of the Budget Speech presented on 24 February 2021 and a discussion regarding ETI, tax, TERS benefit relief, and more.
Would you like to be updated on the latest changes in the Budget Speech 2021?