PEOPLE WHO LOVE OUR ONLINE PAYROLL SOFTWARE
ONLINE PAYROLL SOFTWARE - WHY WE ARE DIFFERENT
WHAT OUR ONLINE PAROLL SOFTWARE OFFERS
DOWNLOAD OUR GUIDE TO FIND OUT MORE
By clicking the submit button you consent to us making contact with you via phone, email or WhatsApp.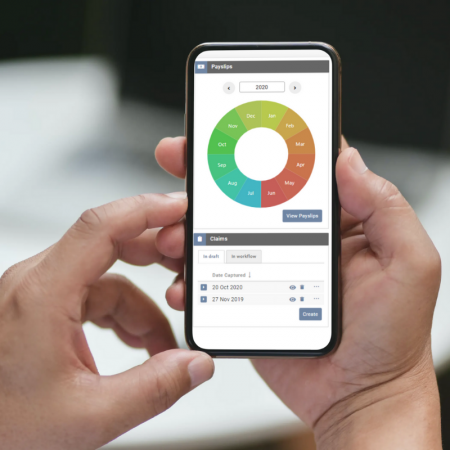 ONLINE PAYROLL SERVICES TO HELP YOU GROW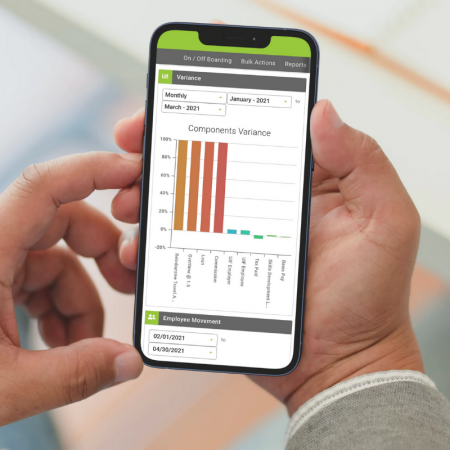 YOU MAY ALSO BE INTERESTED IN THESE ARTICLES
The 2019/20 tax year end deadline is fast approaching for many businesses. This can be a stressful time for your company's finance departments and payroll managers. The right tax year end checklist can help you simplify the process and avoid any admi...
As Africa's economy strengthens, the continent is attracting multi-nationals from all corners of the globe looking to benefit from this growth. Expanding your business into these new territories is an exciting yet challenging endeavour. To establish ...
Our Founders' Entrepreneurial JourneyAs it is Global Entrepreneurship Week we thought we'd share this case study done by one of our partners Xero on our founders' entrepreneurial journey'.Why did you start your business?Clyde: With cloud being a fair...