PEOPLE WHO LOVE OUR ONLINE PAYROLL SOFTWARE
ONLINE PAYROLL SOFTWARE - WHY WE ARE DIFFERENT
WHAT OUR ONLINE PAROLL SOFTWARE OFFERS
DOWNLOAD OUR GUIDE TO FIND OUT MORE
By clicking the submit button you consent to us making contact with you via phone, email or WhatsApp.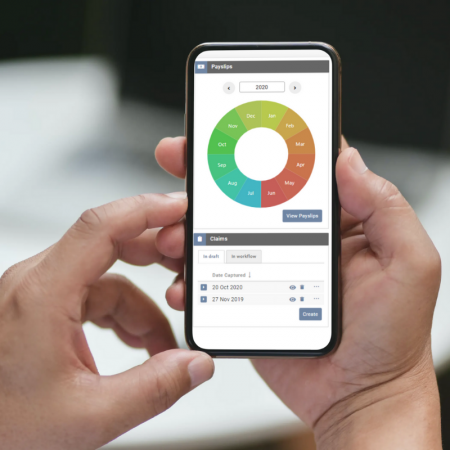 ONLINE PAYROLL SERVICES TO HELP YOU GROW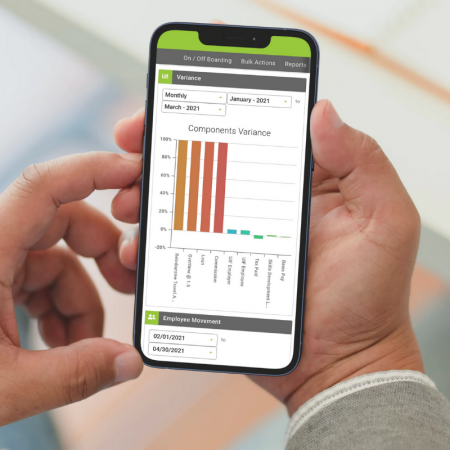 YOU MAY ALSO BE INTERESTED IN THESE ARTICLES
Why undertake a cloud migration? There are several excellent reasons. The benefits of cloud-native software are many and varied: it makes information easier to access, it updates automatically, and it makes your IT systems more transparent and visibl...
When companies expand into Africa, they typically have excellent intentions. Sure, they want to advance their financial interest, but they also want to create jobs for locals, contribute to their communities, and – perhaps most importantly – follow t...
Managing your company's payroll doesn't have to be an administrative nightmare. The bigger the enterprise though, the more onerous the job is. Payroll managers at multi-national organisations have to pay close attention to a variety of factors like l...